The old Tafeltjie Dek restaurant in Great Brak River underwent an innovative facelift and now offers a new kind of "watch dog" to keep the younger generation from going astray when the party mood takes over.
Dubbed Big Dog and offering sleep-over accommodation for those who enjoyed one beer too many with their "pap en wors" to pass the SAPD's new national ZERO TOLERANCE road safety campaign, this new kuierplek fulfills an important gap in the market.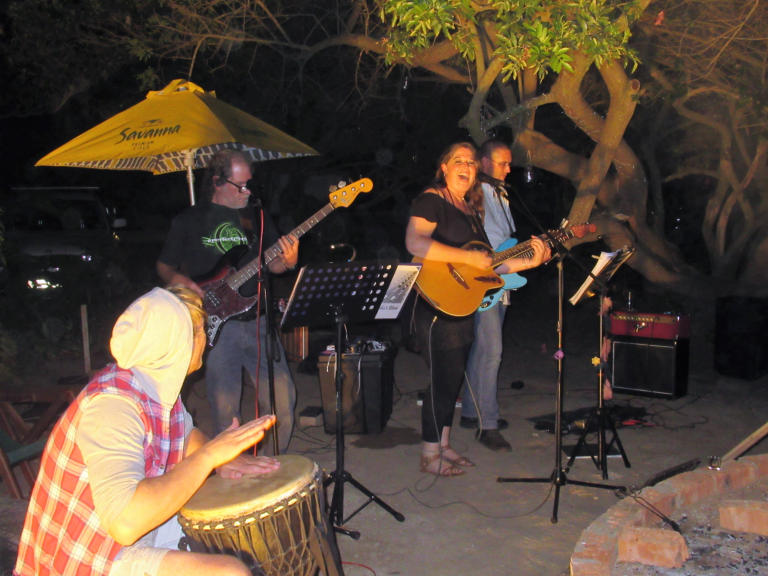 The spacious lapa where live bands perform in the open air under a huge Milkwood tree creates a wonderful ambience and plenty space for guests who want to gather around the fire place or linger a little longer in the pub or on the stoep overlooking the braai area.
Although owner André de Villiers and his son, Devin, are still sweating away to rebuild the kitchen and to transform an old house into a comfortable outdoor pub/restaurant/braai-lapa with "budget-bed" sleepover facilities, the official opening week has already caused quite a stir in the village.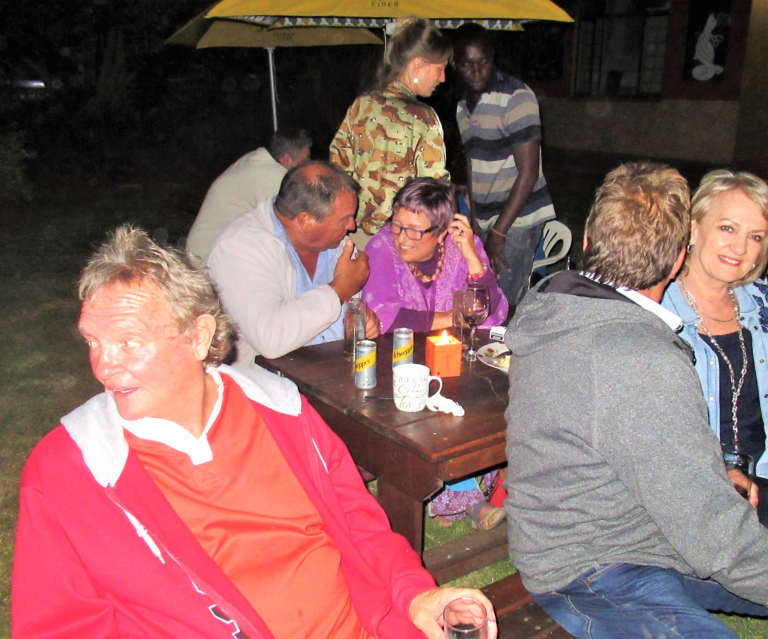 On Saturday night a few musicians from George and surrounds jammed together and on Monday night musician Hennie du Preez performed on short notice – including a tribute to writer Hennie Aucamp in which he gave life to three of Aucamp's poems.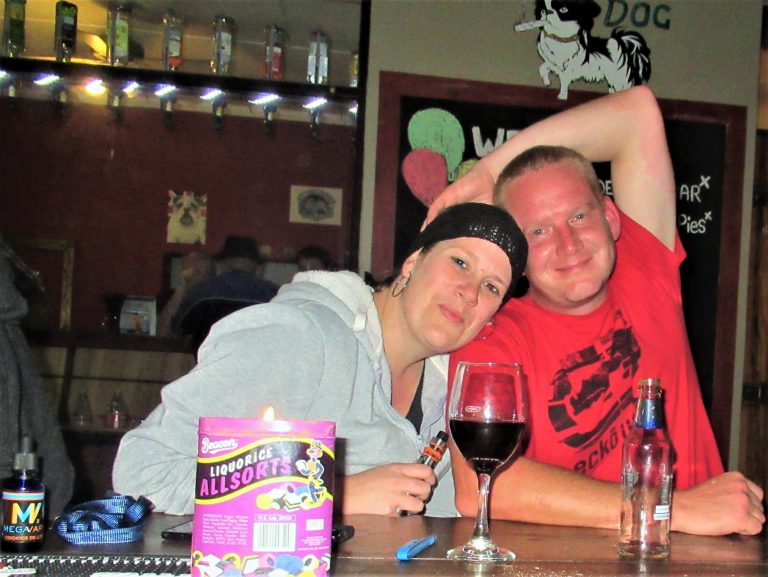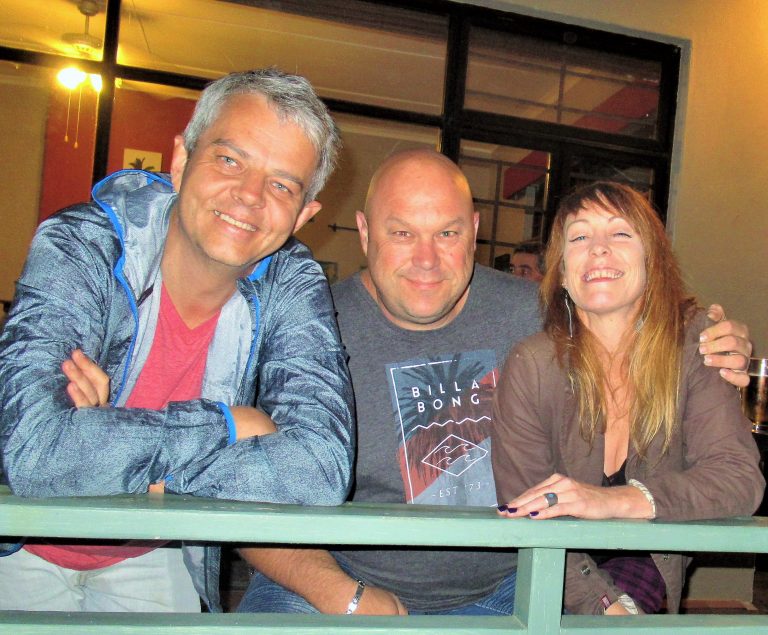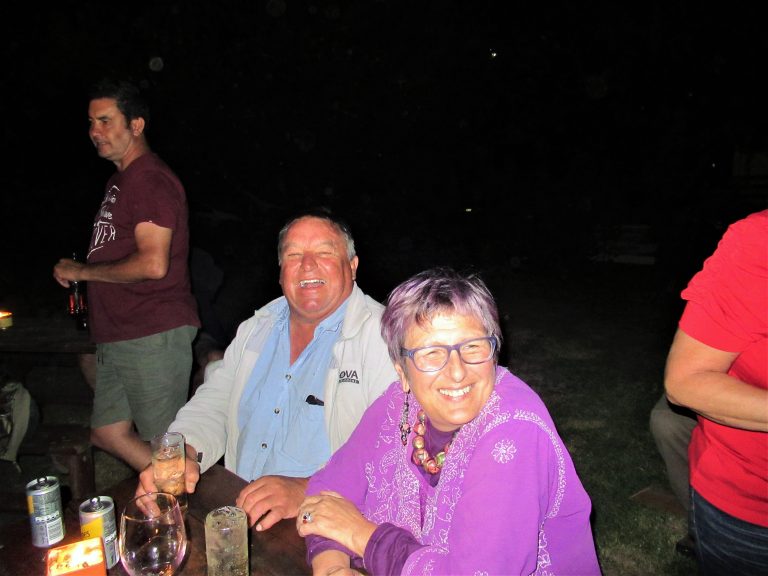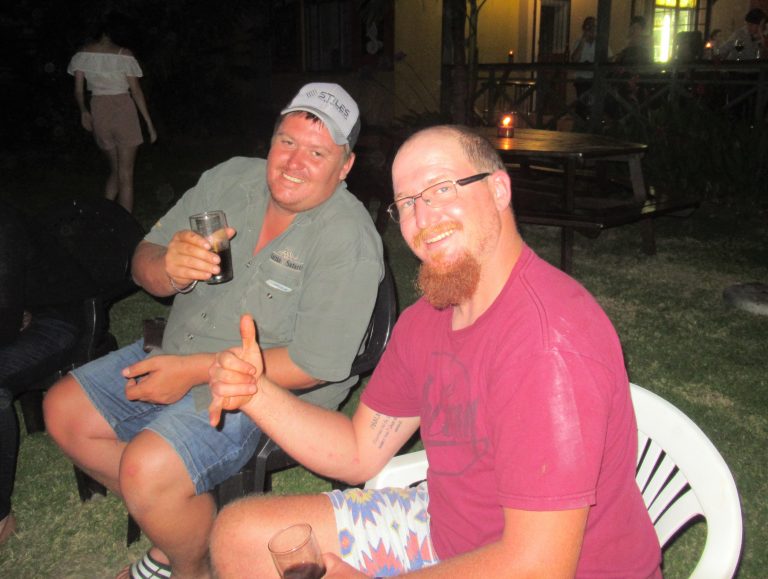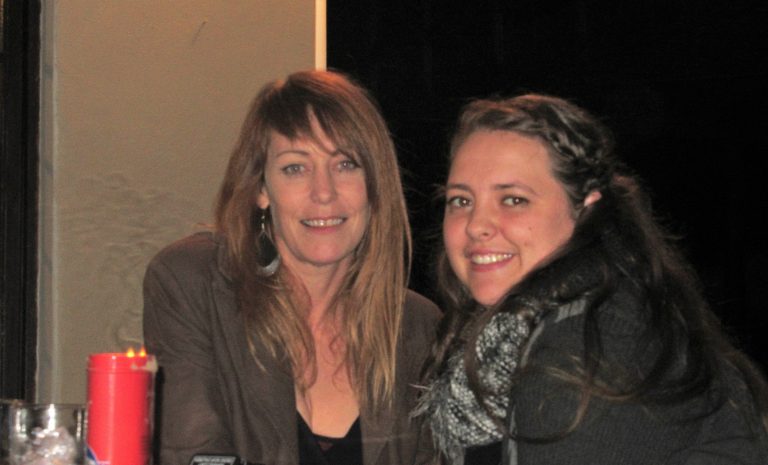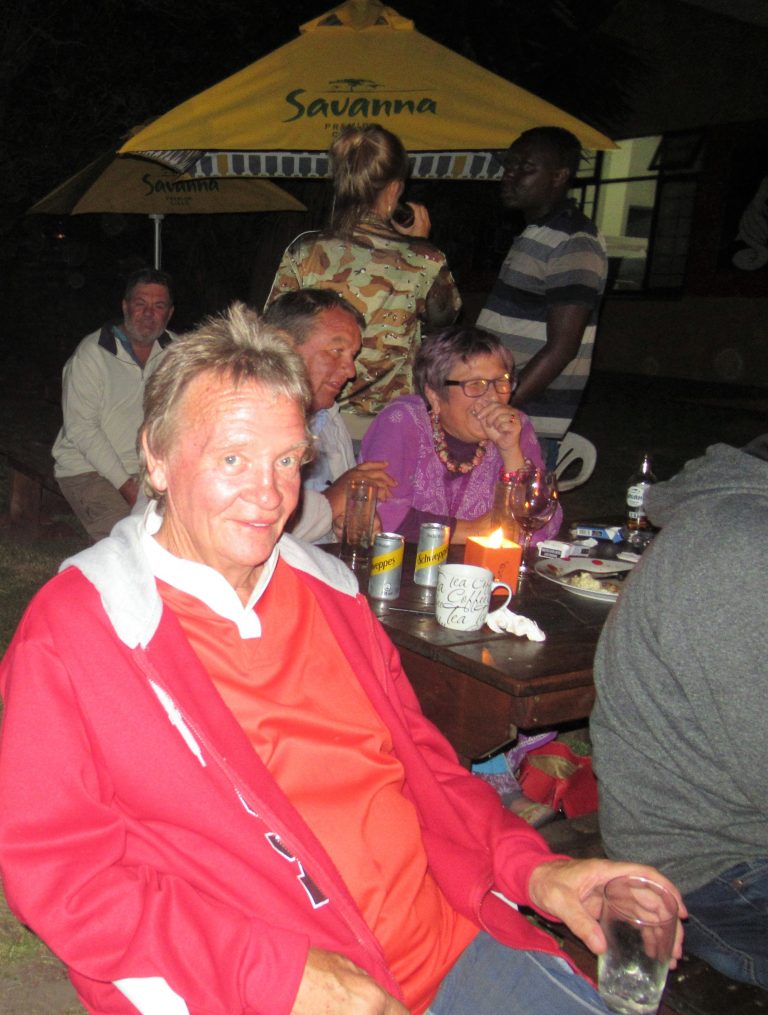 https://web.facebook.com/elsa.wessels/videos/10155875177723397/
The informal setting and sunny weather is currently ideal for happy holiday gatherings in the outdoors where guests can buy braai packs at the bar and braai it themselves. Putu pap and side dishes are provided free of charge . . . and thanks to the sleep-over facilities, guests can enjoy themselves and literally party till they drop!