Since early last year, several SA doctors have been cautioning against the severe lockdown regulations and how it defies the purpose of ending the pandemic and saving lives.
The first to speak up publicly was prof. Patrick Bouic, although the so-called "mainstream media" has refused till now to voice any of the concerns of doctors who do not agree with the World Health Organisation's narrative.
Politicians, dr. Susan Vosloo, dr. Anton Ferreira and prof. Alex Van den Heever also added their voices against the disastrous effects of the lockdown regulations
Also, listen to dr. Beate Setzer's powerful message regarding media control, inflated stats, and fear-mongering media propaganda since January 2020.
Click on the link to listen to Drs. Fahie Hassan, Tros Bekker and Beate Setzer
https://lovinglifetv.com/live-dr-beate-setzer-unwraps-covid19-south-africa/
Dr. Tros Bekker, a general practitioner in Pretoria, has written two books on the Covid P(l)andemic, both translated into English, and won't be silenced. He has been threatened, his videos removed, and viciously insulted on social media platforms, but he has been standing his ground to speak UP against what he believes is the biggest medical scandal and cover-up in history.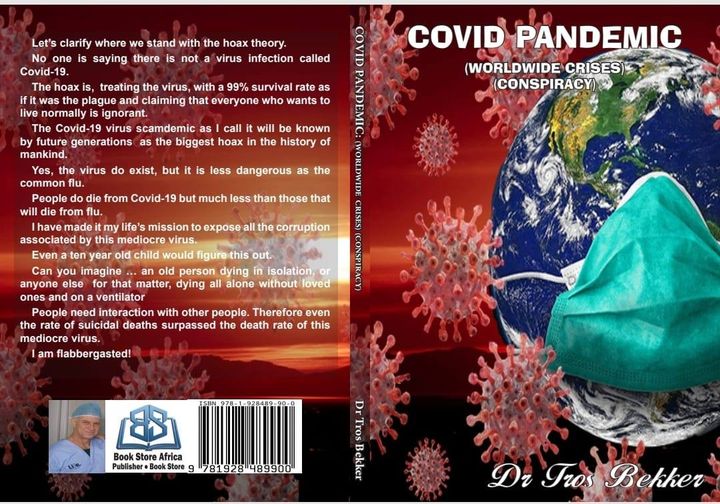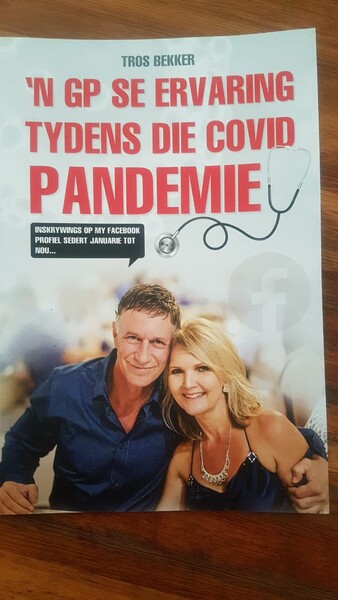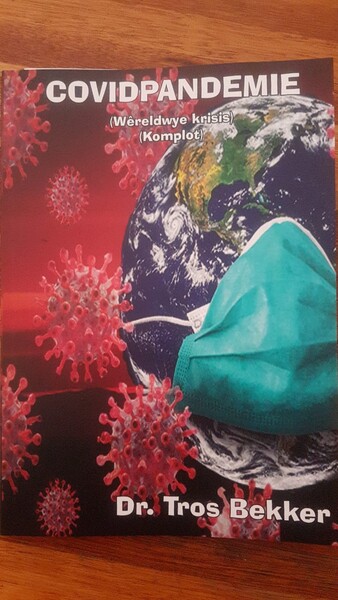 One of the most sobering and chilling summaries of what is truly happening in the world right now by Celeste Solum and Dr. Paul Cottrell . . .