Moss Jazz Festival : 22 – 25 March 2018
Jazz on the Rocks was successfully introduced to Tieties Bay, Paternoster in 2011. The event was an instant success, enabling families' quality time in the great outdoors. As a result of this success, Jazz on the Rocks will now be replicated in MOSSEL BAY from March 22 to 25 in the De Bakke / Santos Resort.
The line-up will feature some of the top names in music in South Africa. The programming formulary also enables international collaboration with South African artists. Some of the names already confirmed for the inaugural festival are Judith Sephuma, Alistair Izobell; Don Veno Pins; Jonathan Rubain; G Minor – Mossel bay based band; The Rockets; Airborne and Karin Kortje.
The satellite office for tickets, information and programming, will be located at The Fork & Train in Mossel Bay. The Fork & Train is located next to the De Bakke Santos Resort in Mossel Bay.
Information, as well as Day passes and Weekend passes will be on sale from Thursday 8th March 2018.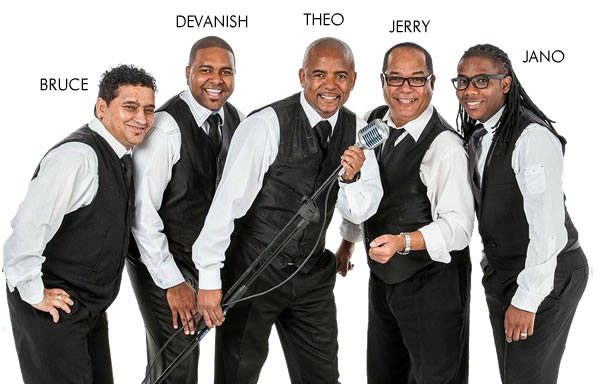 The Rockets from Cape Town
Camping sites are exclusively available from This email address is being protected from spambots. You need JavaScript enabled to view it.
NB! The rules of the De Bakke Santos Resort are clear.
1. Bearers of weekend passes and day passes will not be allowed entry into the campsite or chalet areas for security reasons.
2. Campers and chalet occupants, must be aware of this rule. Security will be strict. No Glass will be allowed on the beach. The Mossel Bay Municipality has enforced strict conditions around this element. Expect to be turned away if you bring glass into the beach area.
3. No gazebos and umbrellas will be allowed on the beach area. This rule is to enable all attendees a view of the incredible stage and action on it!!!
Prepare to be inspired!! For information call 021-5915208 or email This email address is being protected from spambots. You need JavaScript enabled to view it.
Jeodhouse and Karin Kortjé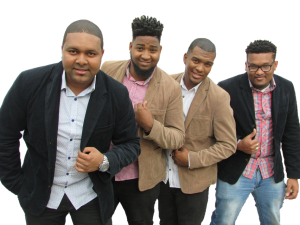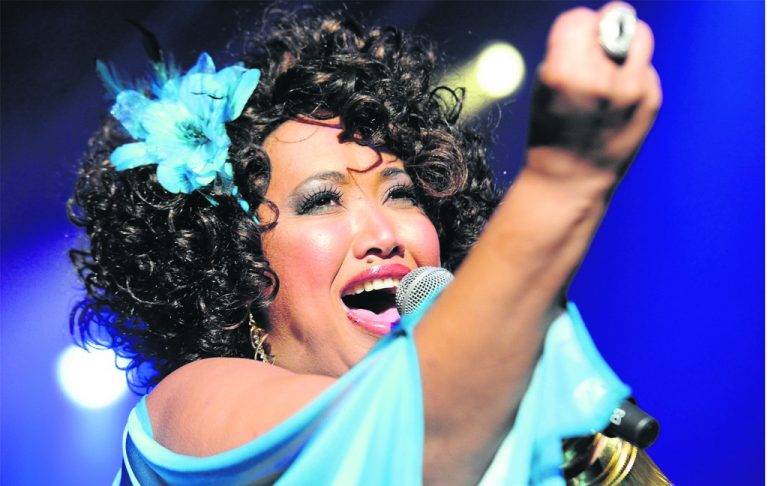 The Provisional Program for the inaugural Mos Jazz Festival
Thursday 22nd March 2018
17h00 – 18h00 – Mossel Bay Rocks
18h45 – 19h45 – N2 (Cape Town)
20h30 – 21h30 – Karin Kortjie (Grabouw)
22h00 – 23h00 – Dr Victor (Johannesburg)
23h00 – 01h00 – DJ Rory Dreyer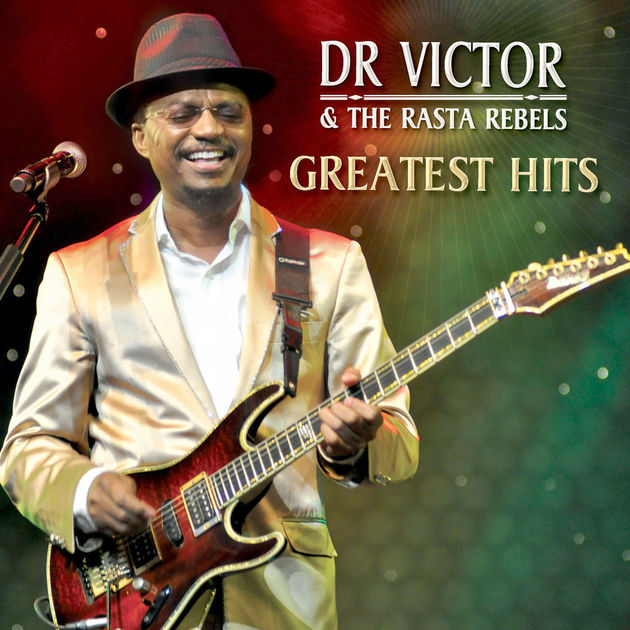 Friday 23rd March 2018
17h00 – 18h00 – The Sequence Band (Knysna)
18h45 – 19h45 – Airborne (Cape Town)
20h30 – 21h30 – Zami Mdingi (Guguletu)
22h00 – 23h00 – The Rockets (Cape Town)
23h00 – 01h00 – DJ Uncle Cal

Airborne

Saturday 24th March 2018
12h00 – 13h00 – Signature SA (Cape Town)
13h45 – 14h45 – TBC
15h30 – 16h30 – G Minor (Mossel Bay)
17h15 – 18h15 – Devanish Jeodhouse
19h00 – 20h00 – Jonathan Rubain (Cape Town)
20h30 – 21h30 – Judith Sephuma (Johannesburg)
22h00 – 23h00 – Heart and Soul
23h00 – 01h00 – DJ Selwyn Bartlett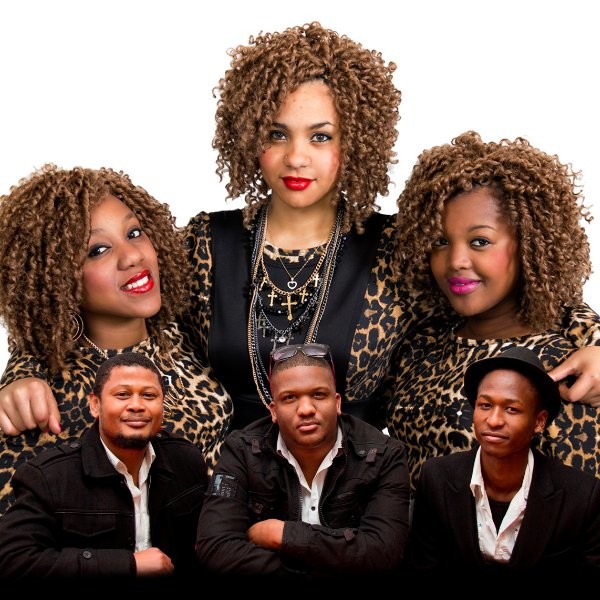 G-Minor from Mossel Bay

Sunday 25th March 2018
11h30 – 12h30 – Mossel Bay has Talent
13h00 – 14h00 – Donveno Prins (Cape Town)
14h30 – 15h30 – Vuvu Kumalo (Cape Town)
16h00 – 17h00 – Cameron Ward (We Love Hugh) Masekela's
17h30 – 18h30 – Alistair Izobell (Cape Town)
18h30 – 22h00 – "Me Time" Clarence Ford (Heart 104.9)
22h00 – Strike!!
Day Passes R150 excl VAT. Weekend Passes R400 excl VAT
Campsites R2400 for 6 people and 2 cars.
This email address is being protected from spambots. You need JavaScript enabled to view it.
Information – 021-5915208
This email address is being protected from spambots. You need JavaScript enabled to view it.