The tale of Peet's Pot is a feel-good story about the power of a noble vision . . . and what happens when great minds think alike towards a Bigger Picture . . . From scrap metal to SOUL of festivals where food for body, mind and soul are brewed . . .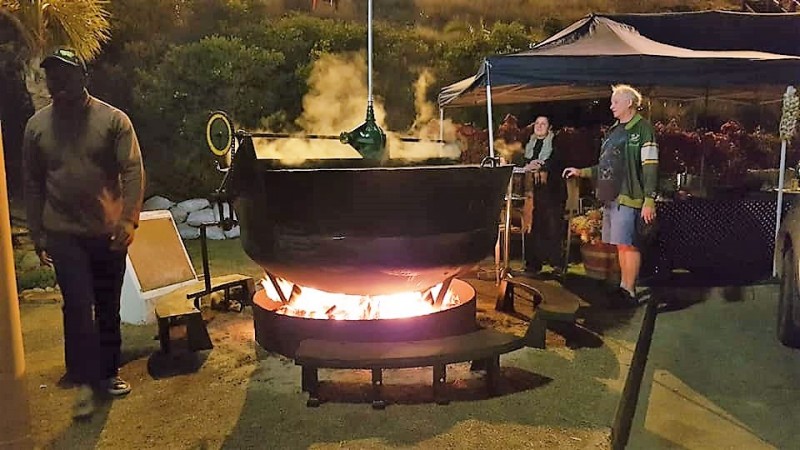 Once upon a time, a seasoned nature conservation project manager spotted a huge, curiously-shaped metal object dumped on a scrap yard near his tool shed on a Free State farmland. He had no idea what it was or where it came from, but the shape of the metal strangely reminded him of an outsized 3-legged pot similar to those in cannibal cartoons.
On the spur of the moment, he asked his surprised construction foreman, Daan de Wet, to have the huge structure moved to the tool shed . . .
A vision of a mammoth pot - the biggest in the world - brewing over coals to feed thousands of hungry people, flashed before his eyes . . . and a dream was born.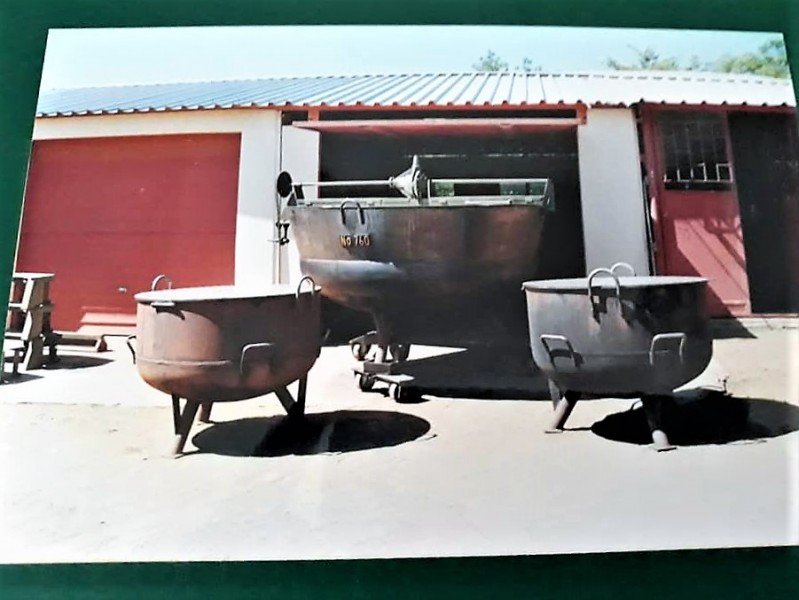 Peet Groenewald (67) comes from solid Free State soil where the slogan " 'n boer maak 'n plan" is a way of life and on that sunny day in 1995 a plan immediately materialized in his mind.
Having worked all over the Free State as quality controller/ project manager to design and develop infrastructures for nature conservation reserves, office and camp sites as well as chalets and abattoirs, Peet had all the technical skills, tools, experience and innovative ideas to make his dream come true.
With the help of Daan, his eldery retired father, Groenie Groenewald, and two workers, Petrus Gogela and Jackson Lesopi, they started building his dream pot in a shed on the Caledon Nature Reserve near Wepener. Although they only worked one week per month, they constructed the gigantic steel pot with all its intricate and unique mechanisms and megafters, made from scrap metal and vehicle and motor bike parts, within 6 months.
Stirring a broth in a pot that can hold soup for 6 000 people or 4 antelope (eland) or 15 sheep at a time, is no small feat and thus road scraper blades were ingeniously fitted to a sling - if you turn the sling, the blades rotate, stirring the ingredients in the pot.
"We used different parts of a vehicle and a motorbike to create a mechanism to rotate the blades in the pot at the exact ratio," Peet said.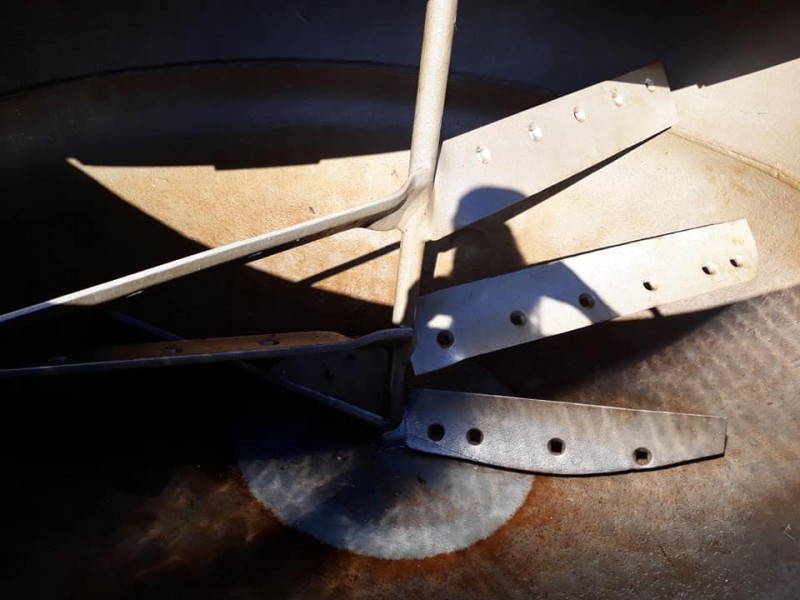 "We started by the end of 1995 and in May 1996 the pot was completed and ready for its inaugural Wildspotjiekos Festival launched by the then Free State Department of Agriculture and Environmental Affairs on 8 May 1996. The final product weighed 2,3 ton and measured approximately 2 metre in diameter with a depth of 0,880 metre and a capacity of 2117 litre. It can hold 2 067 kg of food for 6 201 people, but it's too difficult to stir those quantities and thus I prefer to cook for only 2 000 to 3 000 people," he said.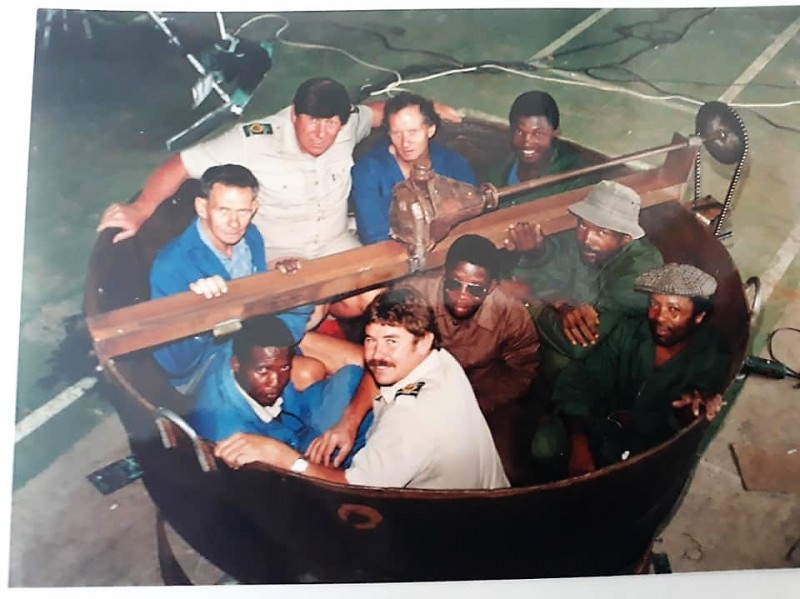 Peet's Pot caused quite a stir and was immediately dubbed the Africa Pot. Its inaugural function at the Rusfontein Reserve near Bloemfontein was a major event featuring the then Free State Premier Patrick Lekota and MEC: Agriculture and Environmental Affairs Cas Human as host and guest speakers. It was both a community project to provide food for 2 000 underprivileged children from Botshabelo and an attempt to set a new Guinness World Record for the biggest pot of its kind in the world.
The Africa Pot - also called Amapotopoto - received wide media coverage at the time: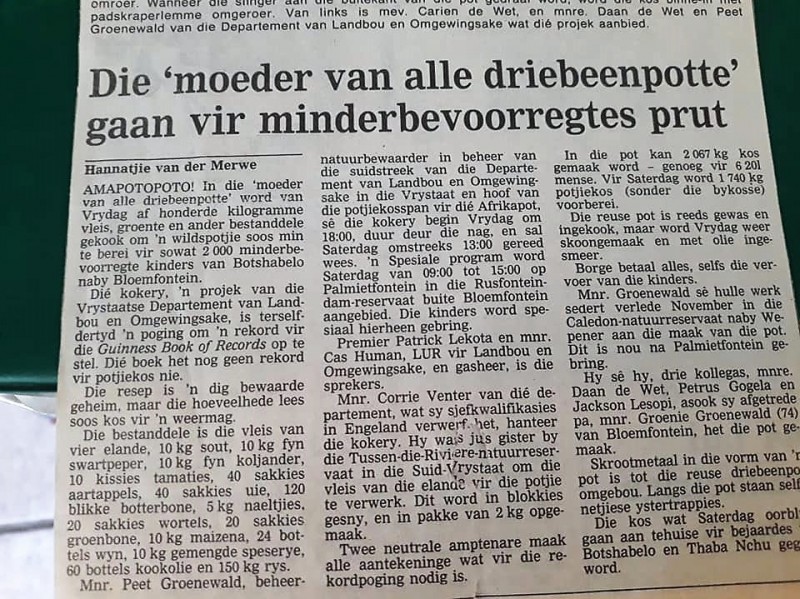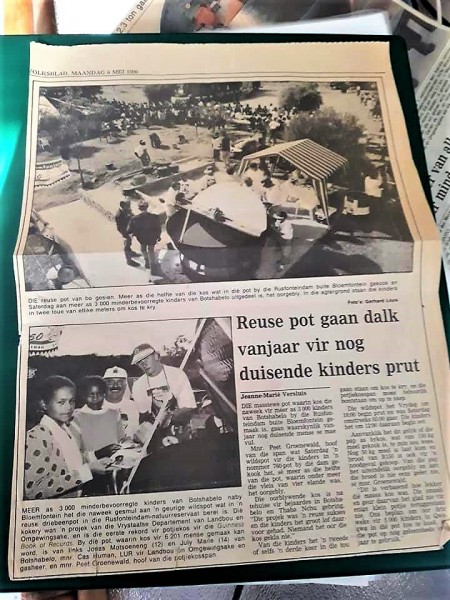 Peet had to figure out recipes for his massive invention all by himself and eventually appointed a chef to assist him. Although the specifics of his recipes are a secret, the ingredients of his first wildspotjie in Amapotopoto included four Eland, 40 bags of potatoes and onions respectively, 10 kg salt, black pepper and other spices, 10 boxes of tomatoes and 24 bottles of wine! More than 3 371 children and their families were fed at this occasion.
Preparing potjiekos-food for 2 000 to 4 000 people at a time is no small feat and voluntary helpers had to get an early start . . .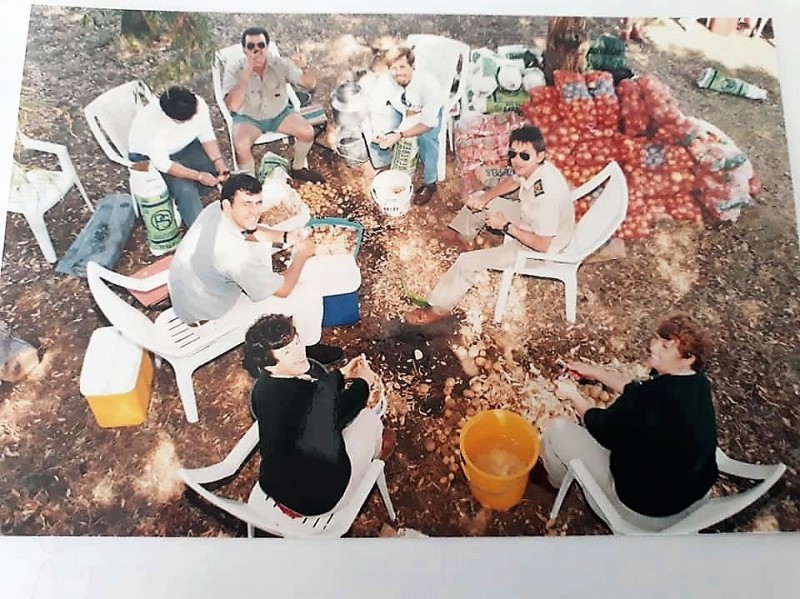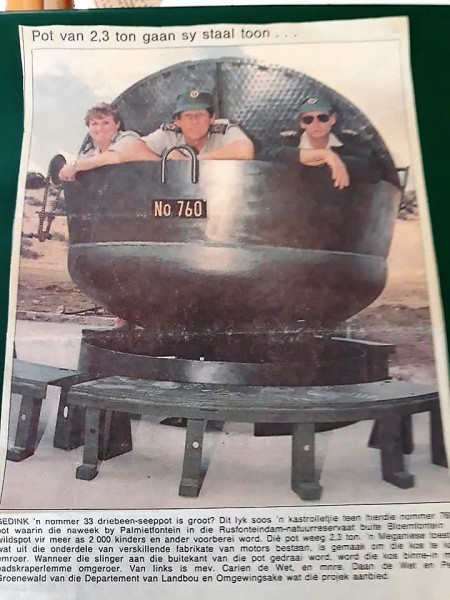 Peet's pot became an instant novelty at official provincial events in the Free State. During a promotion for the SA Potato Board, 6 000 potatoes were cooked and preparing potjiekos/stew for 4 000 people at a time became an exciting and rewarding challenge at special functions.
However, to clean and transport the pot was a major issue where fork lifts, cranes and chains were part and parcel of the job. Around 2006, after ten huge potjiekos-festivals and two failed attempts to have the pot approved by Guinness World Records, Peet grew tired of the rigmarole and the pot stayed stagnant in the shed where rust and dust soon took its toll.
In March 2016 Peet and his wife Miranda relocated and retired in Mossel Bay . . . and the rusty pot became a distant memory and headed for the scrap yard.
Mossel Bay Soul Festival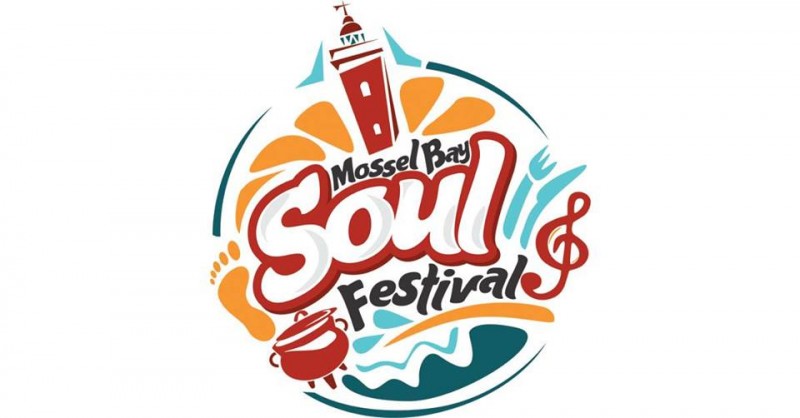 In 2017, Peet mentioned his Africa Pot and his plans to sell it as scrap metal to lMossel Bay businness man Geo Engelbrecht. Geo recognised the potential of the pot and immediately made plans to introduce Peet to local go-getter business woman Marika Thomatos, owner of Munro Manor Guest House.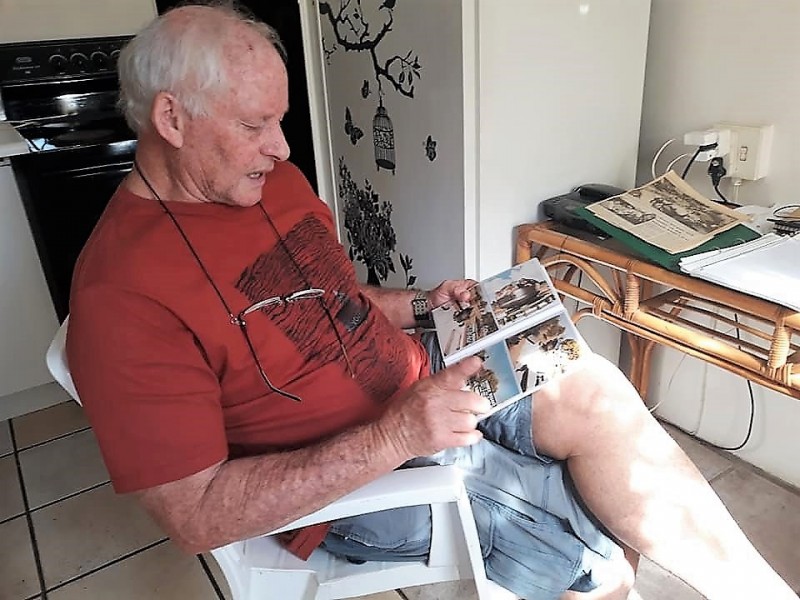 It was a match made in heaven. Both being idealistic innovators who think, dream and operate in Top Gear, Marika, as vice-chairperson of Mossel Bay Tourism, was instantly intrigued by this biggest pot in the world and its potential as a tourist magnet.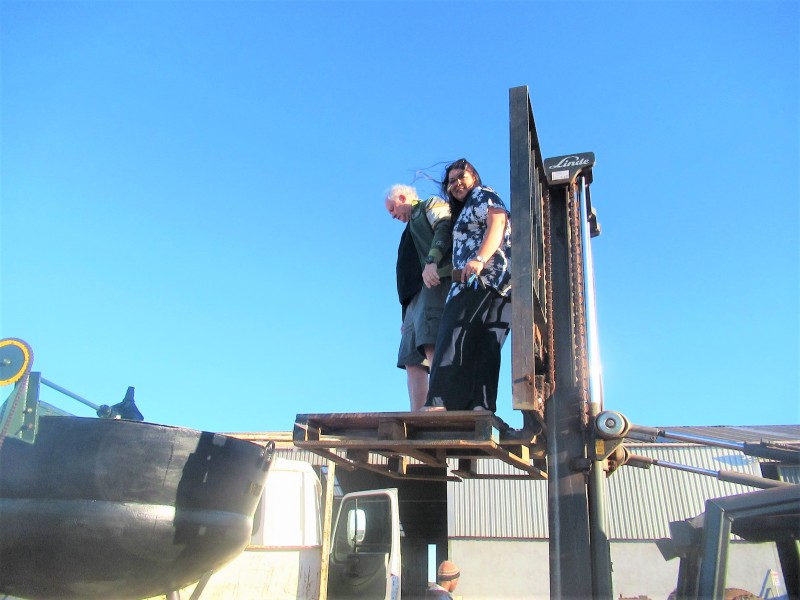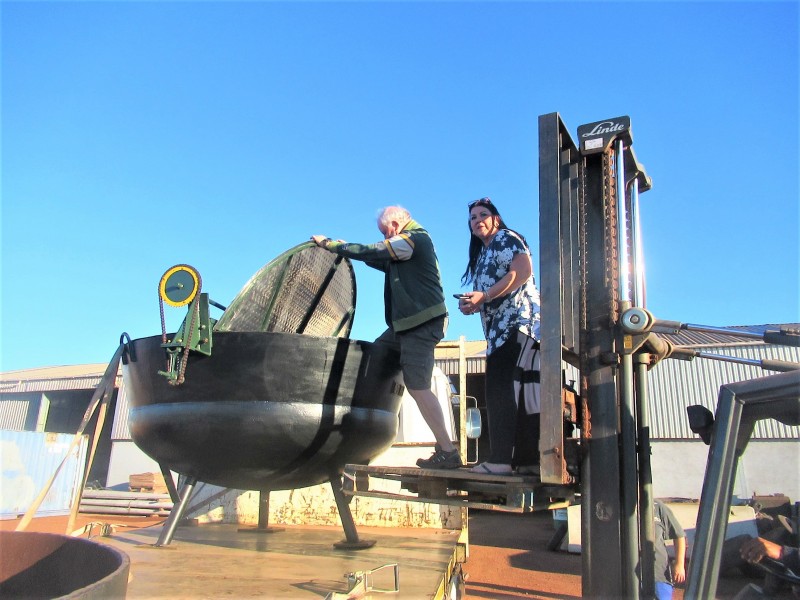 Another challenge was born . . . to restore Peet's neglegted pot to its former grandeur and to give it a new life as the central theme of a major annual winter festival in Mossel Bay.
A committee of stakeholders from applicable sectors was appointed and after some brainstorming and wordplay, the name Soul Festival was chosen. The rationale was that SOUL incorporates and personifies all the warm heart-felt senses of a winter fest - food, drink, music, charity, shows and lively discussions - showcasing Mossel Bay's best creatures and features of which seafood (sole) is paramount.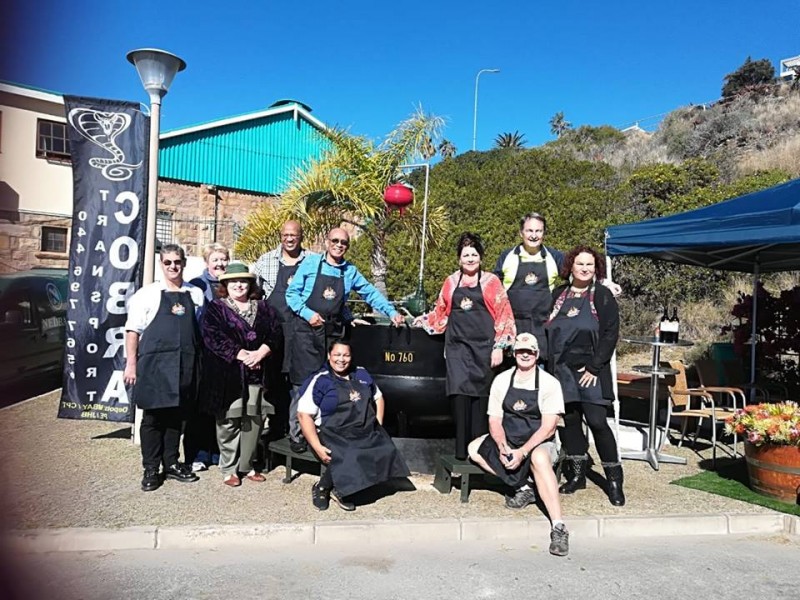 It was hard work and planning in record time: The pot had to be brought from Bloemfontein and Cobra Transport graciously sponsored its transport and storage, while Swift Engineering sandblasted it on the Cobra site. Albertinia Furniture Removals brough enough wood to keep the pot boiling. But first it had to be repainted, derusted and cleaned properly . . . and ingredients for enough soup to feed 3 000 festgoers and underprivileged people had to be found.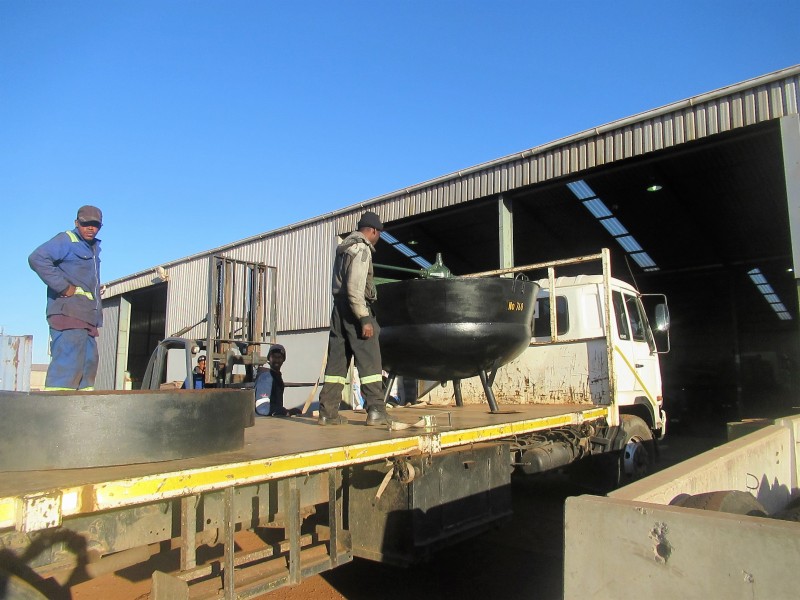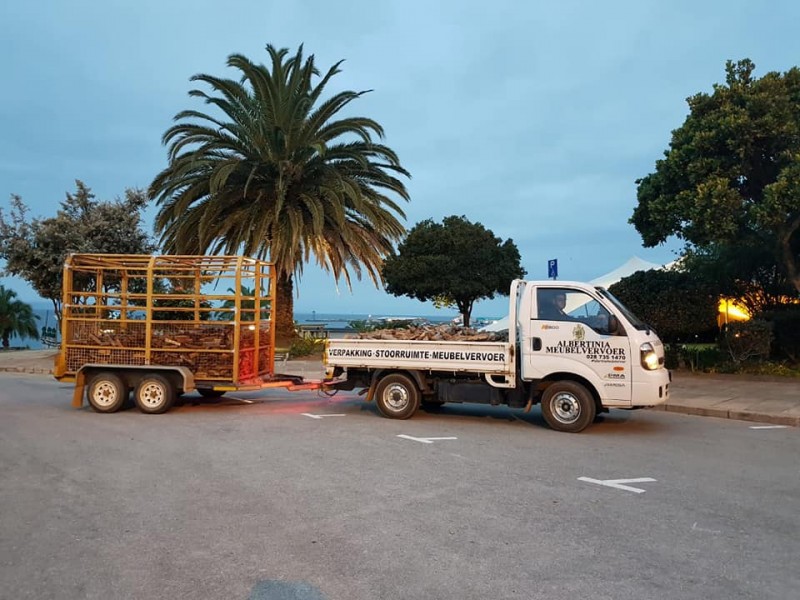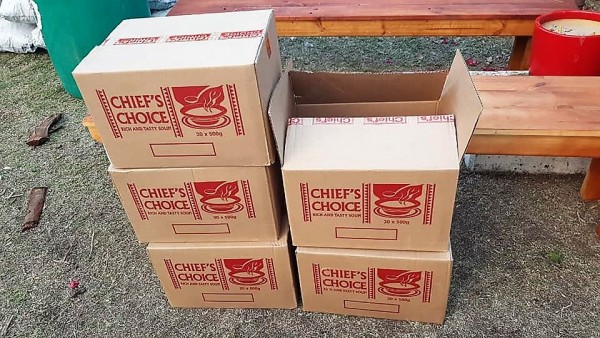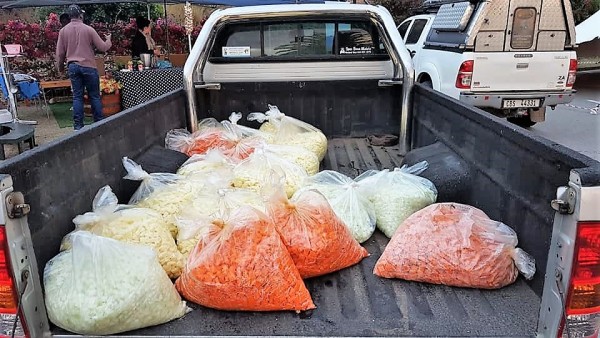 Mossel Bay stood together again . . . and enough food, drinks and meat to feed an army poured in! Last weekend the dream finally materialized when the Africa Pot found its new home as the SOUL of Mossel Bay's first Soul Festival !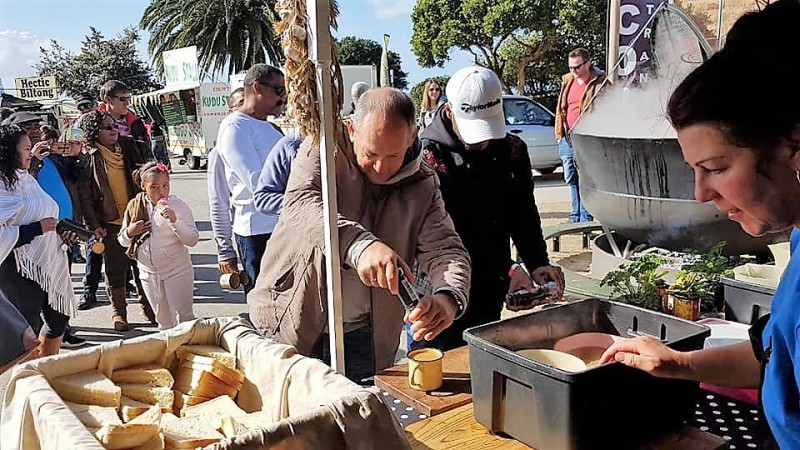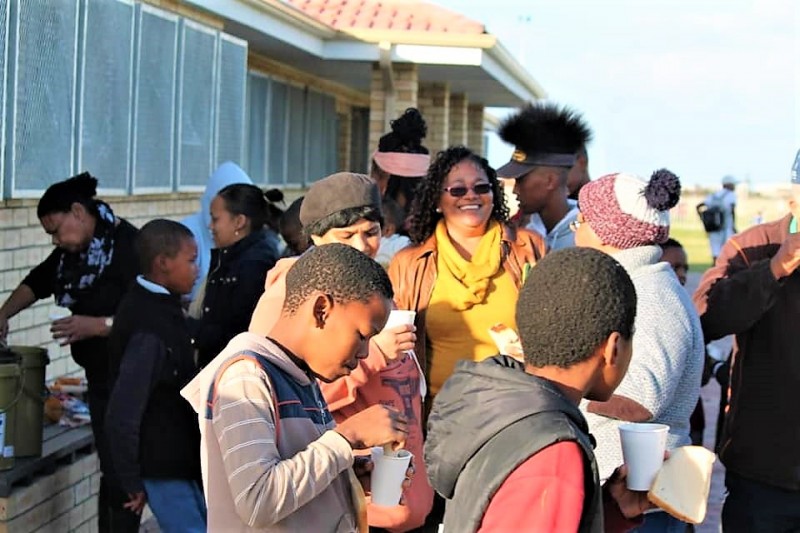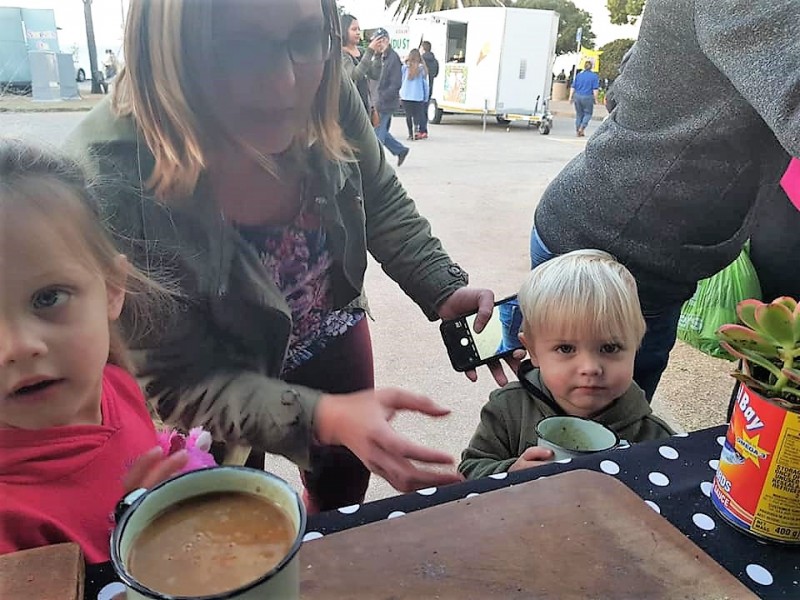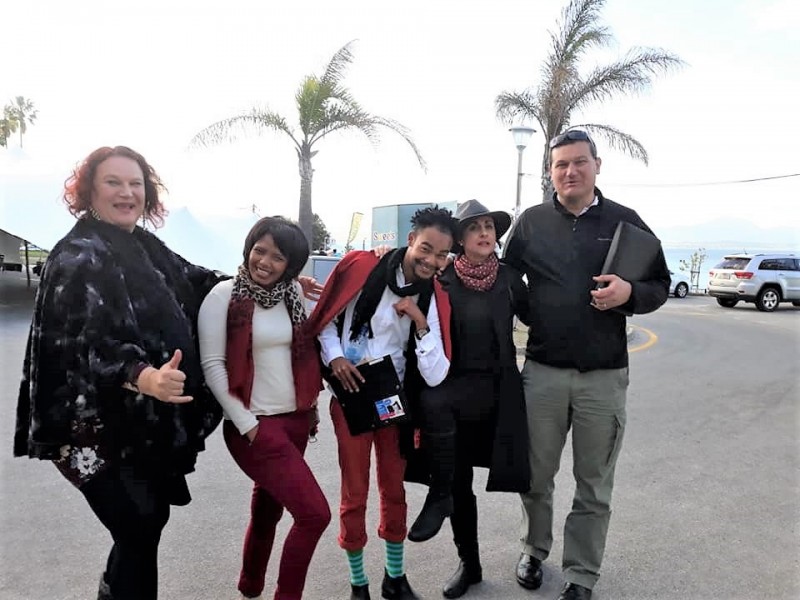 THANK YOU to the following sponsors: Albertinia Furniture Removals, Swift Engineering, Cobra Transport, Knysna Meat Wholesalers, Golden Harvest, Pioneer Foods, Het Deegmeisje, Crown National, Helderberg Super Fix, H&U Vleishandel, Munro Manor Gastehuis, Louis Triegaardt, Egoli Functions.

Well done, Mossel Bay! Well done, Peet & Marika! You DID it!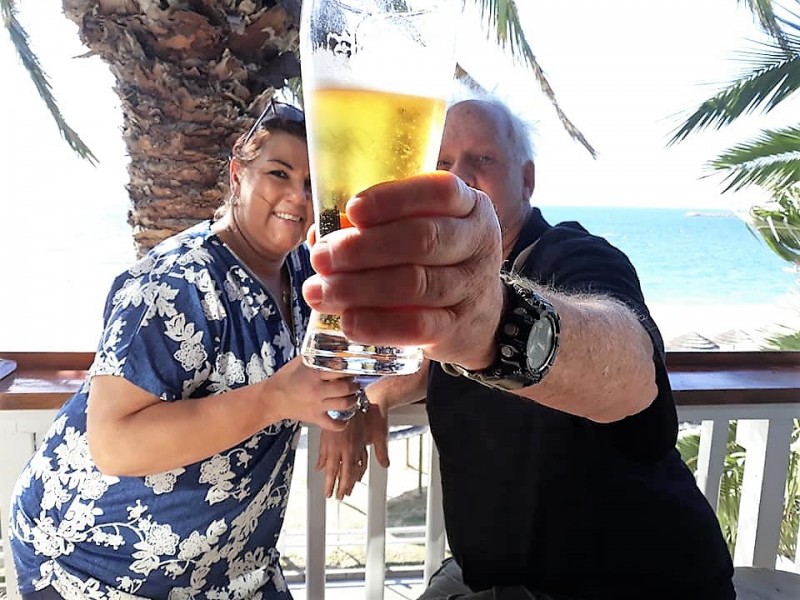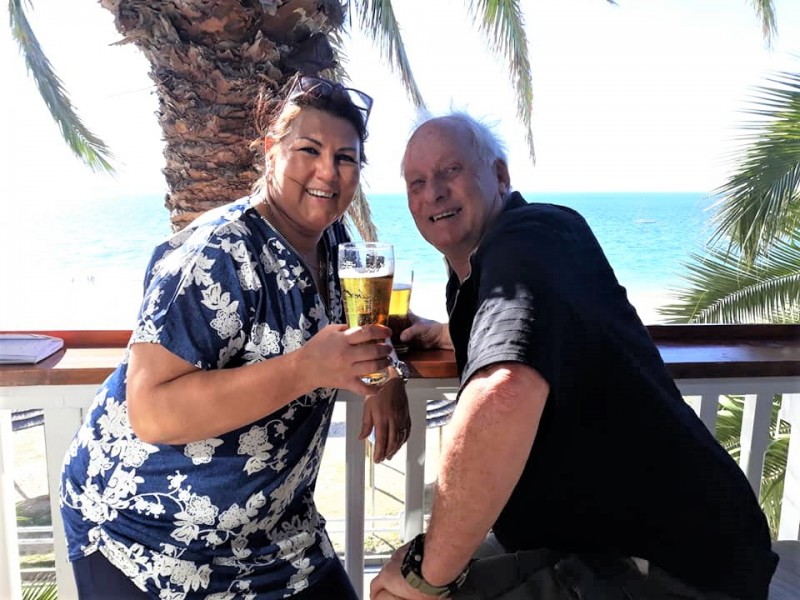 For all the news and photos about Mossel Bay's First SOUL Festival, click on:
Related Articles: