Welcome to Mossel Bay - the exquisite coastal town in the heart of the Garden Route where our earliest ancestors chose to live some 164,000 years ago, and upon which Bartholomeu Dias stumbled by chance more than 500 years ago . . . to put South Africa forever on the international map!
WHY is Mossel Bay such a popular destination that even today people and most wildlife, including rare and protected marine animals such as whales, sharks, dolphins, seals and sea birds, continue to flock here?
That's easy - let us give you just a FEW of the zillion reasons why more and more people and creatures come here to visit . . . and never leave again!
The BEAUTY: :Like all hidden gems, Mossel Bay is craftily and artfully sheltered from harsh climate conditions and the highway racers who simply burn tar to get to their next destination. Oh no, to find the beauty, you HAVE to take a detour (like Bartholomeu Dias!)
;-) to discover this protected bay where the St Blaize cave and lighthouse now tower like a guardian angel over yesteryear's secrets and stories of ancient people who first lived and loved here.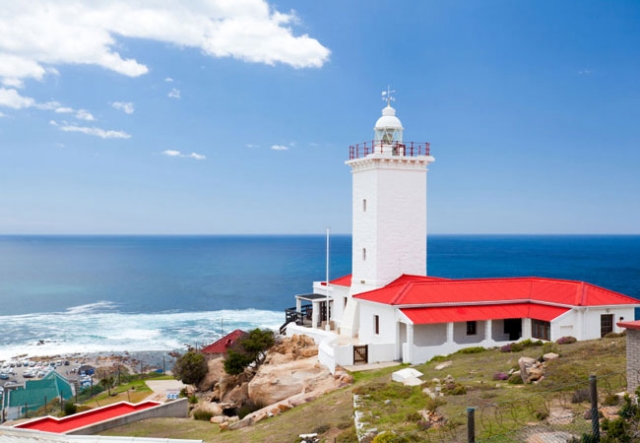 Photo: SA venues / Garden Route

It is only when you take the turn-off from the N2 that you SEE the outstretched coastline, white, sandy beaches and infinite blue waters reaching into infinity. The winding coastline boasts 60 km of pristine beaches, rocky outcrops and natural tidal pools for safe swimming and rock angling close to shore.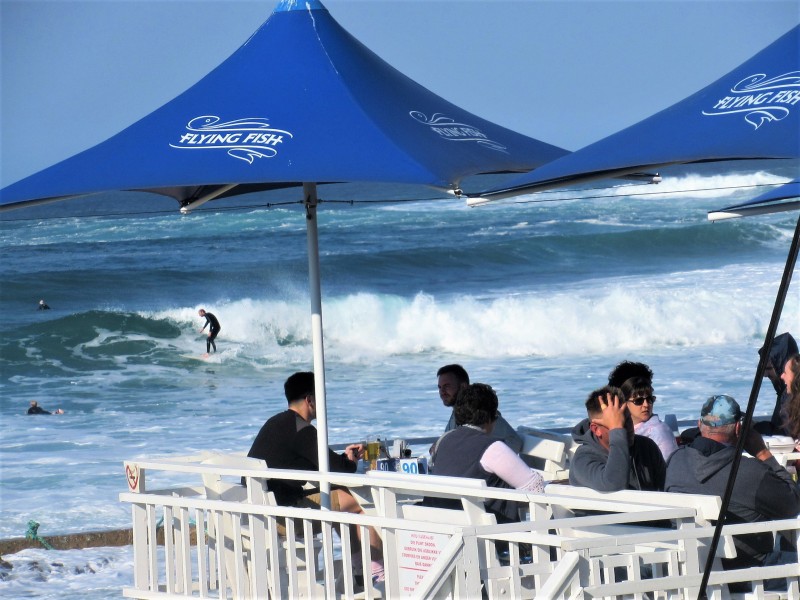 The moderate waters of the Indian Ocean is idyllc for swimming, surfing, boating, yachting and deepsea fishing, while schools of dolphins can regularly be seen surfing the swells throughout the year. During whale season (between May and November), scores of Humpback, Brydes and Southern Right whales dot the ocean, and recently a few Orcas also visited the Bay to hunt the Great Whites that hang around Seal Island. To watch the antics of these mammoth marine mammals up close from the shore or a boat is a life-changing experience.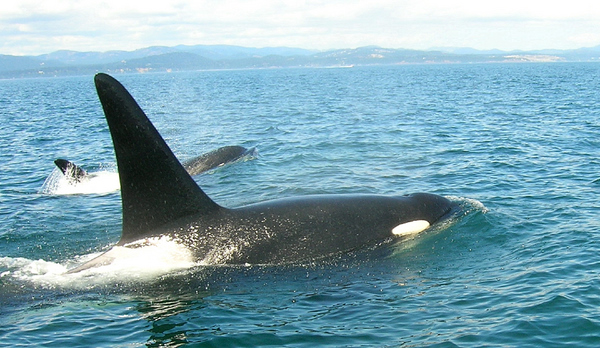 The CLIMATE: Mossel Bay is known for its mild, Mediterranean climate and sunny conditions throughout the year with only moderate wind at certain times of the year. The summer months from November to April are exceptionally great with temperatures averaging between 22 and 32 degrees Celsius - a coveted luxury for European visitors and tourists from the UK and colder regions! Being a winter rainfall region, the winters are colder with temperatures averaging between 15 and 25 degrees Celsius, but Mossel Bay's sheltered location protects it from extreme weather and snow. It is said to be one of the very few places in the world that can boast 300 days of sunshine out of 365 per year!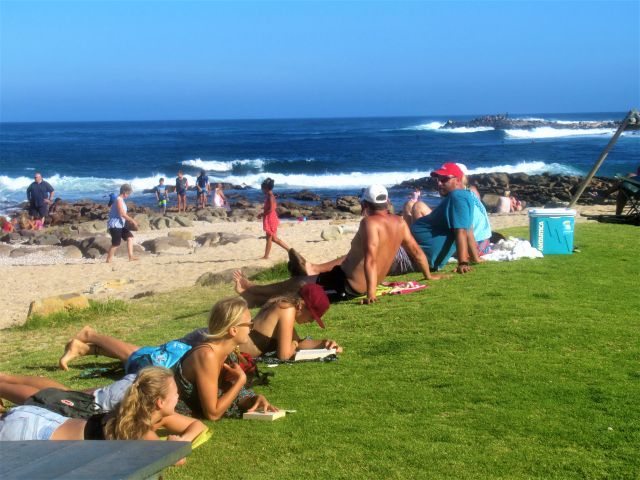 The REGION: Centrally located in the heart of the world-renowned Garden Route, Mossel Bay is a few hours away from all the goodies and geographical gems that earned this region the name of Eden - sheer paradise! To the south are quaint coastal hamlets and towns such as Witsand, Stilbaai and Albertinia - just a 90 minute drive from Mossel Bay. From here a winding 200 km scenic route takes you past Little- and Great-Brak River via George, Wilderness, Sedgefield and Knysna on to Plettenberg Bay and the Tstisikamma Forest - a fairyland of giant trees, ferns and bird life.
Day trips from Mossel Bay to any of these towns - including Oudtshoorn with its spectacular Cango Caves - are a traveller's dream journey. The route takes you through breathaking and contrasting landscapes of mountain ranges bordering scenic shorelines, dotted with beaches and bays, lakes, tall indigenous forests and amber-coloured rivers.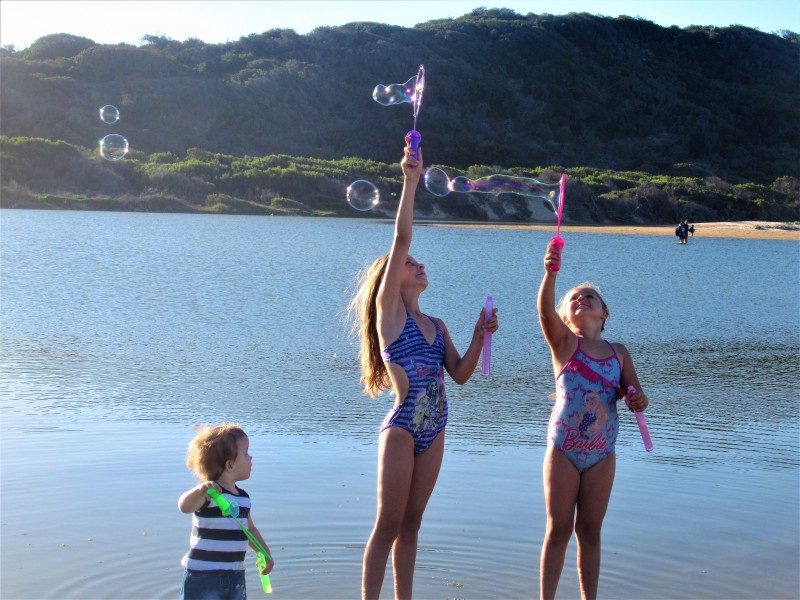 Mossel Bay is also surrounded by a number of private game reserves where lions, elephants, buffalo, antelope and other wildlife species roam freely in their natural habitat. - often only a stone's throw away from the ocean!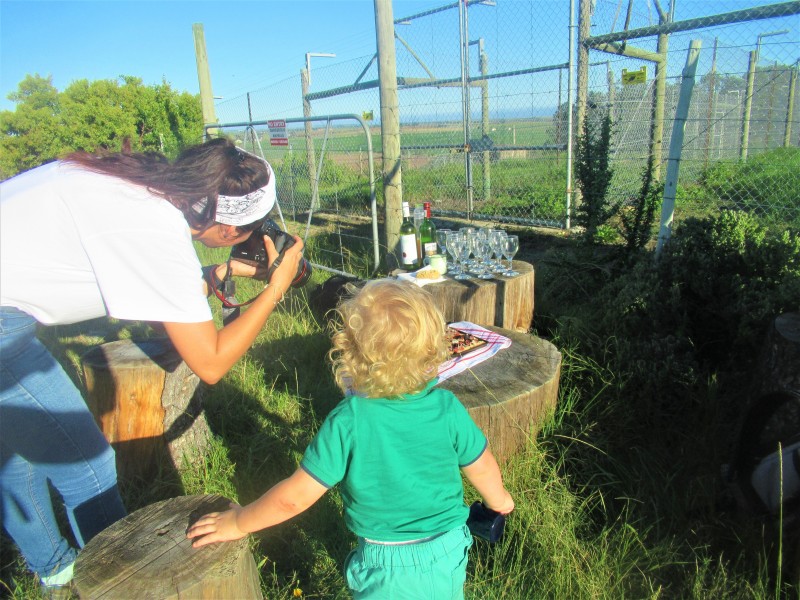 A wide variety of hotels, guest houses, holiday homes, caravan parks and budget accommodation cater for the needs of any kind of visitor or traveller who seeks an unforgettable experience and adventure in this most beautiful region of South Africa. We have not even mentioned the myriads of fine restaurants, eateries and pub a grubs around every corner that form the heart-beat of the townfolks who are lucky enough to live, love and linger in these exquisite surroundings!




SA Venues / Garden Route


The ACTIVITIES : The unique and versatile geographical landscapes around Mossel Bay offer a smorgasbord of outdoor adventures and extreme sport activities for nature lovers and eco-adventurers on land, sea and sky!
Whether you want to go hiking, biking, boating, bathing, sailing, surfing or bungee-jumping - we have it all - in spectacular surroundings to boot! Those who are too scared to go shark cage diving for an eye-to-eye encounter with the Great Whites, can watch the gigantic whales and dolphins from the shore or a boat. For those who are not into adrenaline-boosters like scuba-diving, parachute jumping or absailing, there is ALWAYS fishing or birding!



The lush, indigenous fynbos vegetation, rich birdlife and natural beauty of the area provide a choice selection of breathtaking hiking and biking trails along the coastline and rivers.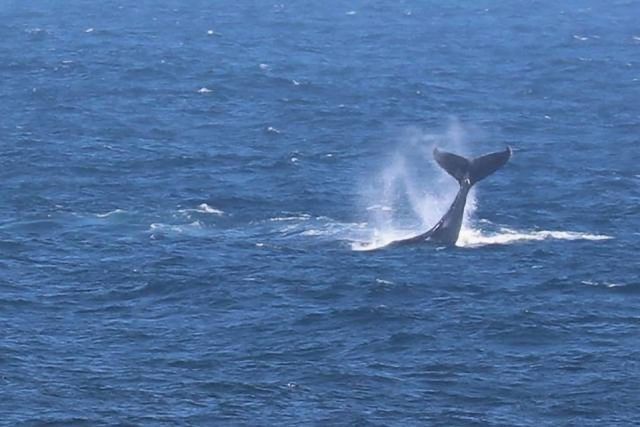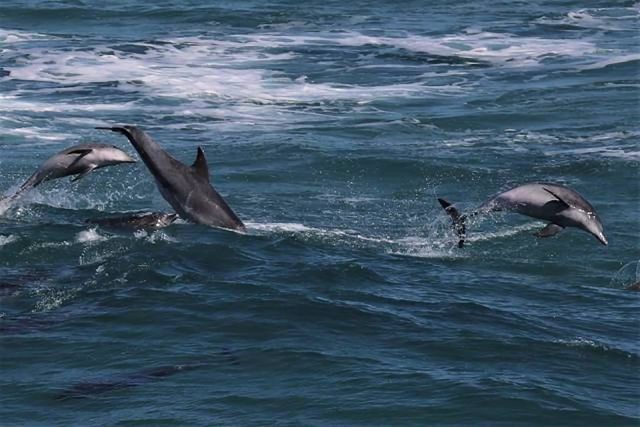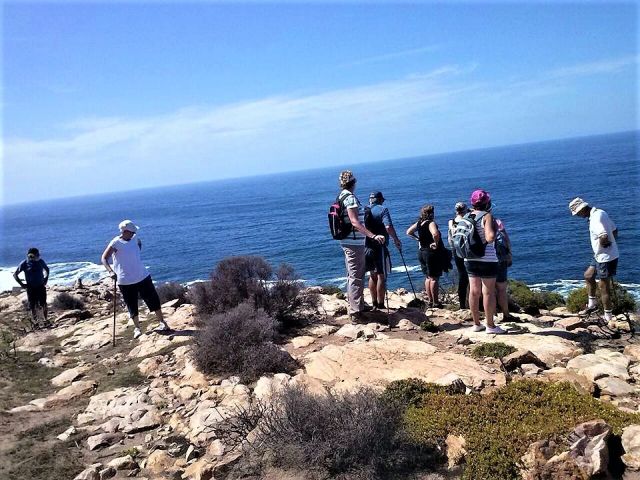 Still not enticed? Seeing is believing - come visit and see for yourself!
http://www.visitmosselbay.co.za/history-of-mossel-bay/
Also read Related Articles: