Almost 18 months since Wuhan cried COVID in December 2019, the global death rate for so-called "Covid-related" complications is still a mere 3,5 million out of a population of almost eight (8) BILLION people - 0,0004%
Global Coronavirus Cases:
152,038,867
The South African death rate after almost 18 months is an insignificant 56, 293 out of a population of 60 MILLION people = 0,0000009382%
SA Coronavirus Cases:
1,654,551
Recovered:
1,551,520
Despite this insignificant number in context with the normal, annual death rate for more serious illnesses like cardiovascular diseases, cancer, and influenza, the global economy has been turned upside down and the worst restrictions and media censorship in history have been enforced.
While the world's true, independent medical experts and scientists are still in headlock regarding the true origin of this seemingly "unique" virus, the biggest vaccine experiment with novel RNA/Nano-technology on humans in the history of mankind, is applauded and enforced as the "golden key" to end lockdowns and bizarre restrictions.
This is DESPITE the fact that NONE of these experimental "vaccines" have yet received full FDA approval and have already caused thousands of times more serious and fatal injuries and deaths than ANY other medicine or vaccine in history.
To date, the reported injuries and deaths due to Covid vaccinations already exceed ALL previous statistics in medical history and are increasing daily. Although only an estimated 1% of injuries are reported, a whopping total of 227,521 adverse events in America alone have already been reported to VAERS, including 4,406 deaths, although these shocking figures are NEVER mentioned in the mainstream media.
Small wonder that helpless and desperate victims of these mass experiments - including health care workers - have resorted to social media and other platforms to warn others and to show/tell their horrific stories.
https://t.me/covid_vaccine_injuries
Stephanie DuBois: 39-year-old British model dead 16 days after experimental AstraZeneca shot
https://thecovidblog.com/2021/05/25/stephanie-dubois-39-year-old-british-model-dead-16-days-after-experimental-astrazeneca-shot/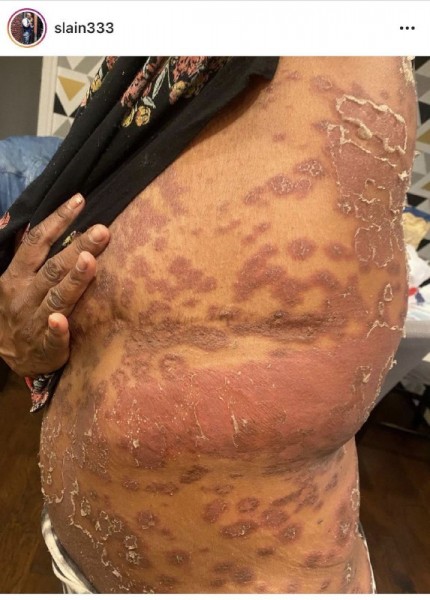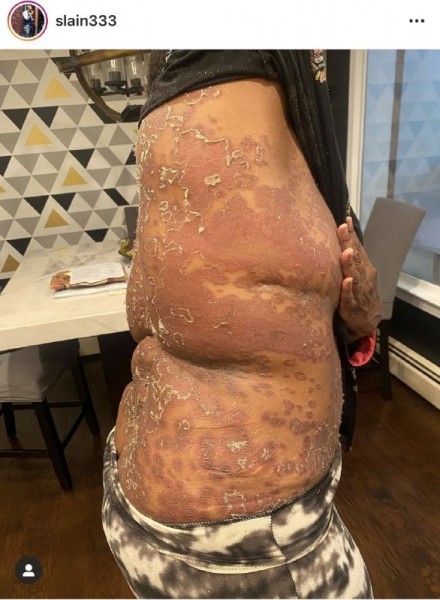 Timeline: How the Wuhan lab-leak theory suddenly became credible
The ABC's "self-proclaimed" national health expert and TV presenter Dr Norman Swan has performed a complete backflip on his view on the coronavirus lab leak theory, according to Sky News host Chris Kenny. Dr Swan had previously stated on national television in May last year that the coronavirus was a "natural mutation" and did not originate from a lab. In an interview with the ABC on Tuesday Dr Swan said there were "increasing signs" the Wuhan Institute of Virology "may well have been the source". Mr Kenny said this was a "complete backflip" and another example of Dr Swan's and the ABC's "repeated errors" made throughout the pandemic.
https://www.washingtonpost.com/politics/2021/05/25/timeline-how-wuhan-lab-leak-theory-suddenly-became-credible/
https://www.bitchute.com/video/A4d8FB2cIBTc/
https://childrenshealthdefense.org/defender/biden-orders-investigation-covid-lab-leak-theory/
WHO is benefiting from this global vaccine gold rush?
https://www.cnbc.com/2020/12/09/new-vaccine-billionaires-gain-wealth-as-moderna-pfizer-shares-soar-.html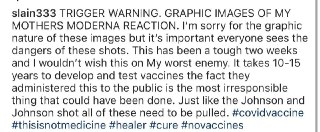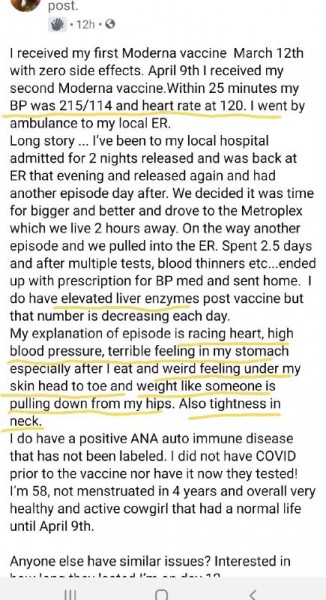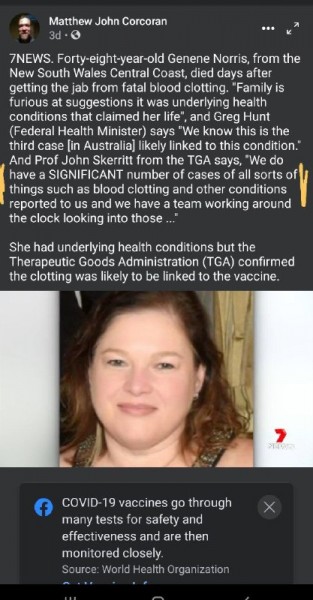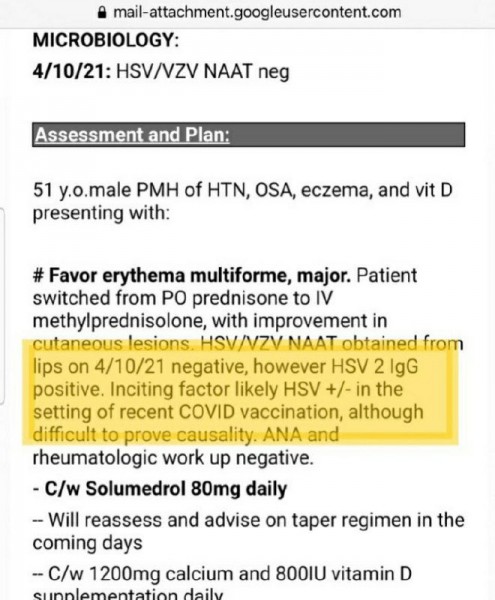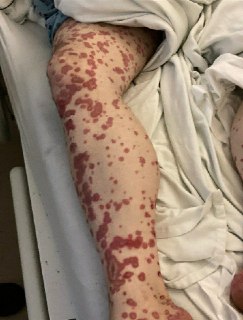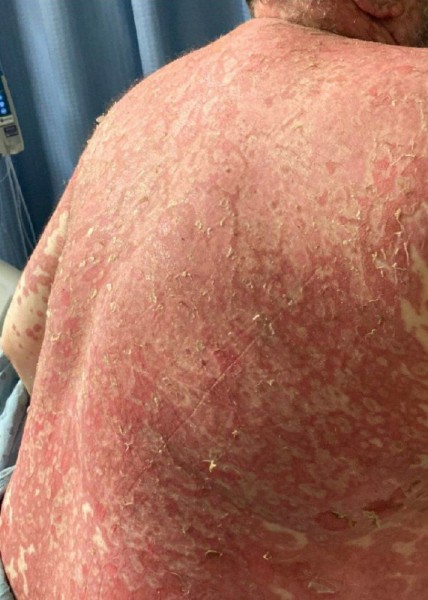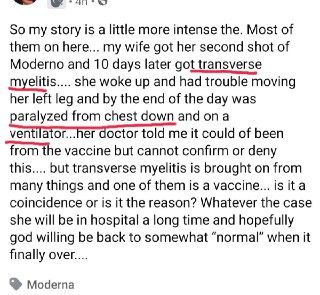 WHY were these effective, safe treatments deliberately withheld from the public?