A brilliant line-up of musicians and deejays will make sure that the second edition of the MosJazz International Music Festival, starting this Thursday and ending on Sunday in Mossel Bay, will be another memorable one.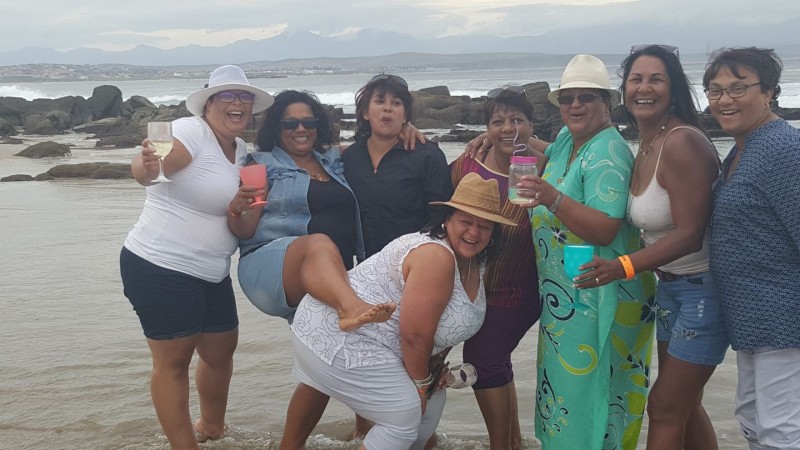 The festival is a duplication of the very successful Jazz on the Rocks event, that happens annually at Tietiesbaai near Paternoster on the Cape's West Coast.
The event is the brainchild of events company Camissa Experiences, who are keen to tempt city slickers into the pristine, natural spaces offered by rural coastal communities.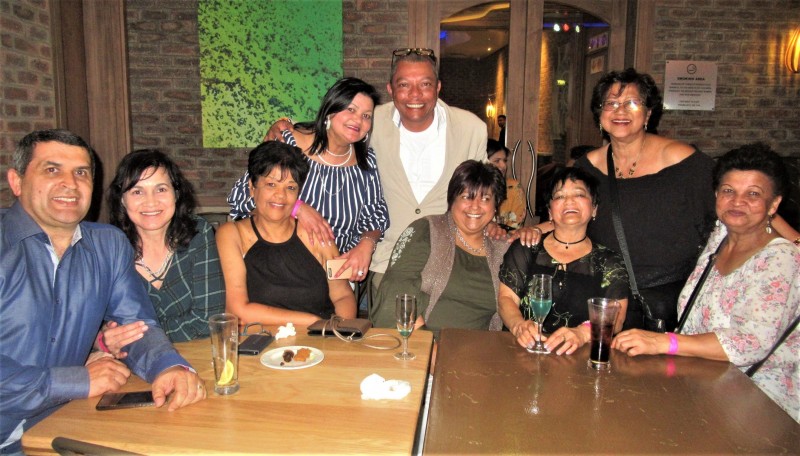 The team of Camissa Experiences with Clarence Ford (back) and Lovetta Bolters (back, right) during the official launch of the 2019 Mosjazz Festival at Bravo Lounge in October last year.
MosJazz is happening at De Bakke Santos resort and on Thursday the band Sole Individuals will kick off the festivities at 16.30.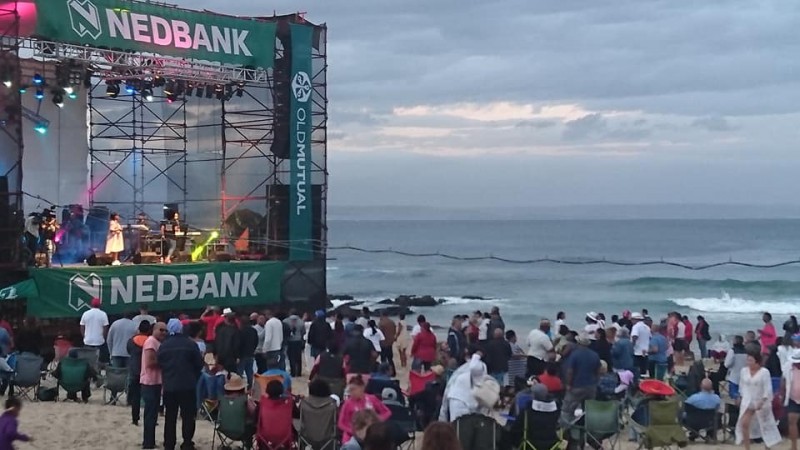 Legendary Cape Town band Virtual Jazz Reality, with Ian Smith and Sammy Webber, will do their thing after Sole Individuals and thereafter Fancy Galada and the evergreen The Rockets follow. DJ Rory will end the night on a high note.


Sammy Webber and Virtual Jazz Reality will be doing their jazz thing.
Chillibites are first up on Friday, followed by Brent's Kruse tribute to guitar wizard Carlos Santana. Then Garth Taylor will be entertaining the crowds before Emo Adams does his thing. Selwyn Bartlett will be wrecking the decks to end off the entertainment for the day.
On Saturday Mano Smith & Ricochet kicks off the proceedings at 13:00 already, to be followed by Ramon Alexander, Judy Boucher, Choko Caribbean Vibes, a tribute by Karen Kortje to Aretha Franklin, Top Dog, Heart & Soul and deejay Uncle Cal.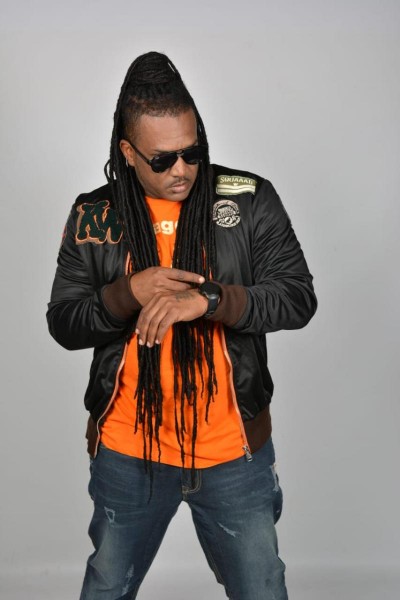 Choko will be adding Caribbean flavour to the festival.
On Sunday the music starts at 11:00, with G Minor doing their thing. Loren Erasmus, British sax sensation Andrew Young, Zami Mdingi and British hitmaker Phil Fearon will follow before Jeodhouse featuring Loukmaan Adams will be bringing the house down.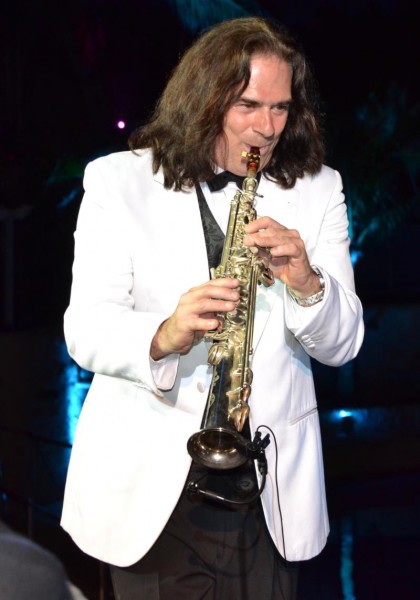 Andrew Young
Clarence Ford from Heart FM will be broadcasting his popular Sunday evening program Me Time from the festival to bring a close to four days of fun, sun and great music.

Go to www.quicket.co.za to get your tickets or in Mossel Bay to the Train and Fork. Details on the MosJazz Festival De Bakke / Santos Facebook Group or call 0215915208 for accommodation enquiries.
Also read our previous articles about the MosJazz Festival:
MosJazz Festival 2019 - Bigger and Better than ever
More PHOTOS of last year's MosJazz Festival on our FB pages:
https://web.facebook.com/mosselbayontheline/posts/2115427645355158
https://web.facebook.com/mosselbayontheline/posts/2115975815300341
https://web.facebook.com/mosselbayontheline/posts/2116782065219716