The sudden arrival of an impressive oil rig platform vessel in Mossel Bay's waters inspired many local photographers to capture the beauty of the beast - and caused quite a stir on social media networks.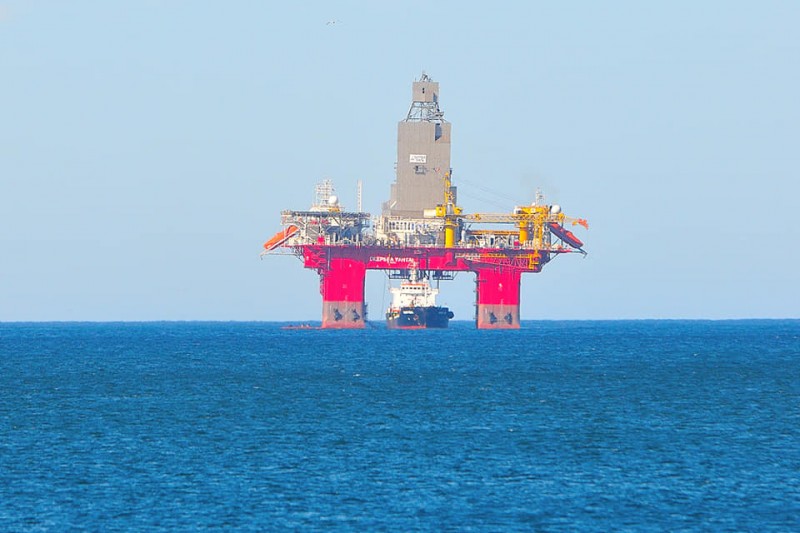 Pieter Oberholzer was one of the local photographers who captured the Deepsea Yantai shortly after her arrival in Mossel Bay on Monday.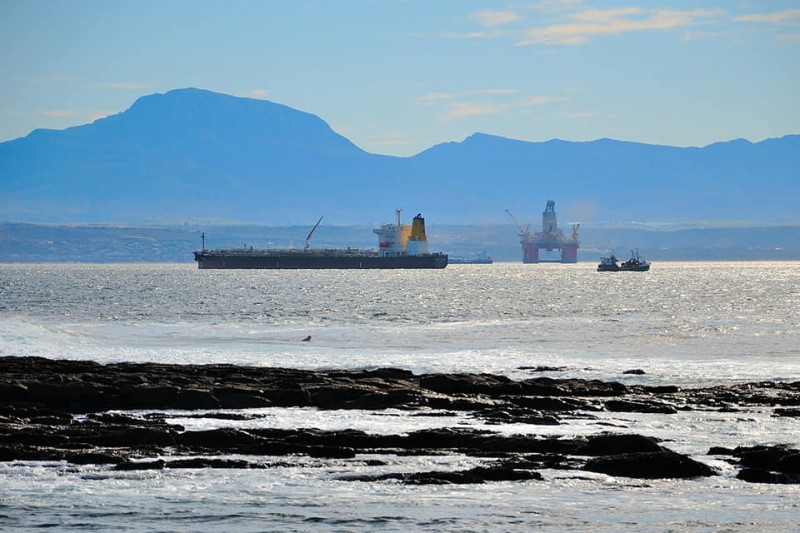 According to a press release by Transnet National Ports Authority, the gigantic vessel is a semi-sub rig platform vessel called the Deepsea Yantai which is en route to Norway after its stopover in Mossel Bay for a crew change and some essential services.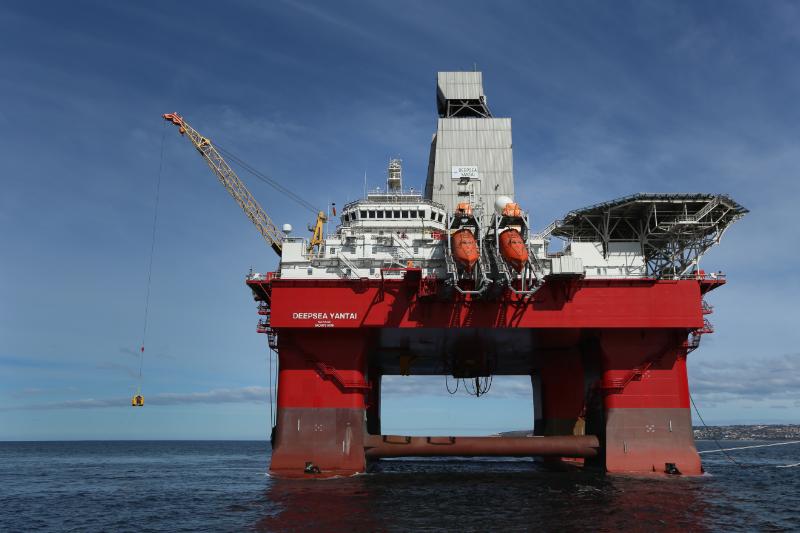 The Deepsea Yantai, a semi-sub rig platform vessel, arrived in Mossel Bay on Monday, 5 August 2019. The rig travelled from Singapore and is currently anchored just outside of Transnet National Port Authority Port of Mossel Bay port limits, where it will undergo services and crew change before departing for Las P
almas in the Canary Islands.

Built in in the Bahamas in 2019 by Chinese rig builder CIMC Raffles, the Deepsea Yantai, previously called Beacon Atlantic, is managed by Odfjell Group. It has a gross tonnage of 24000 and a summer deadweight of 17670 tonnes.
Earlier this year, it was announced by Neptune Energy, one of Europe's largest independent exploration and production companies, that the rig will be used for up to 16 wells offshore Norway as part of the Duva (PL636) and Gjøa P1 (PL153) projects in the Norwegian sector of the North Sea.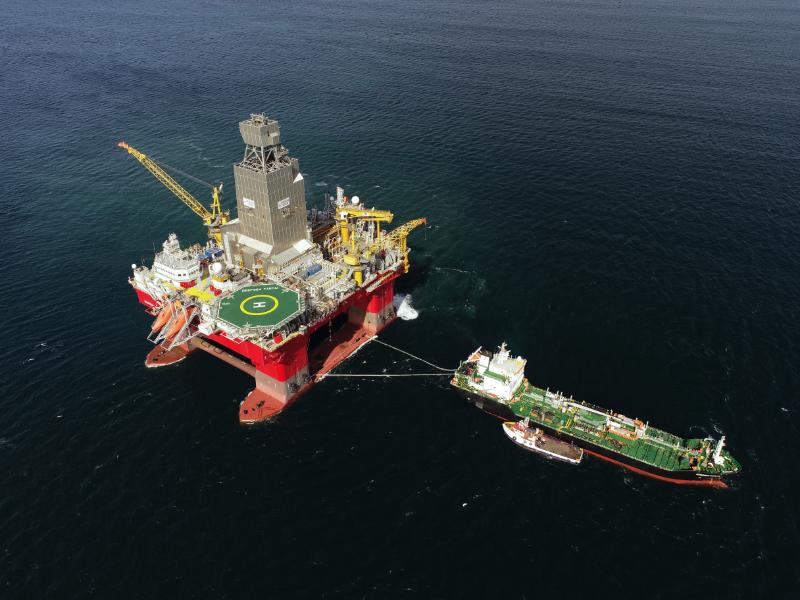 The Deepsea Yantai, a semi-sub rig platform vessel which arrived in Mossel Bay on Monday, 5 August 2019.

Port Manager, Shadrack Tshikalange said the Port of Mossel Bay is well-equipped to service the needs of large vessels like the Deepsea Yantai despite being the smallest of TNPA's commercial ports along the South African coast.
"We commend the efforts of all role-players in ensuring the safe arrival of the Deepsea Yantai. TNPA values the opportunity to assist vessels of this nature and size in the future, which will earn us the trust of international organisations," he said.

Another vessel owned by the Odfjell Group, Deepsea Stavanger, is penned to work on the next exploration phase of the Brulpadda project in the Outeniqua Basin situated off the coast of Mossel Bay, where energy giant, Total, discovered gas condensate earlier this year.
Mossel Bay is the only port that operates two off-shore mooring points within port limits. TNPA's investment into the oil and gas industry ties into government's efforts to develop the "oceans economy" through its Operation Phakisa.