Clean, fresh country air tinged with a trace of the nearby ocean . . . and all-round vistas of undulating green-hued hills and valleys where free roaming game dots the landscape and the wingspan of a lonely fish eagle casts shadows on the horizon.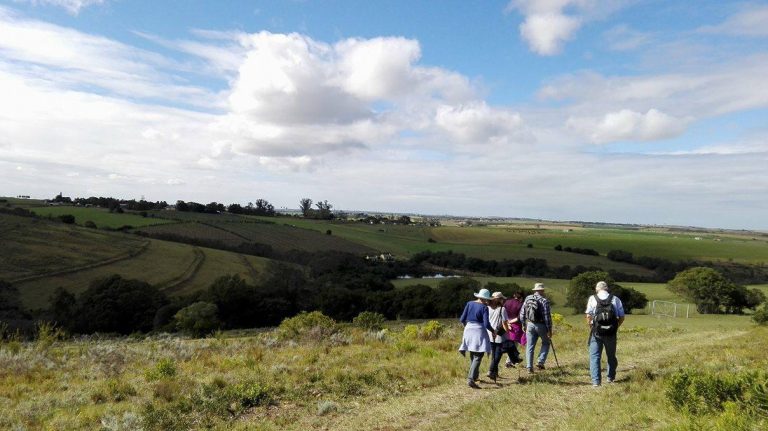 This is what stay-over guests and hikers encounter at the working family game farm with the expressive Swahili name Hakuna Matata – No worries! Just a stone's throw away from Great-Brak River in the heart of the Garden Route's lustrous vegetation and breathtaking natural beauty, Hakuna Matata offers the quintessential holistic experience of off-the-grid country living.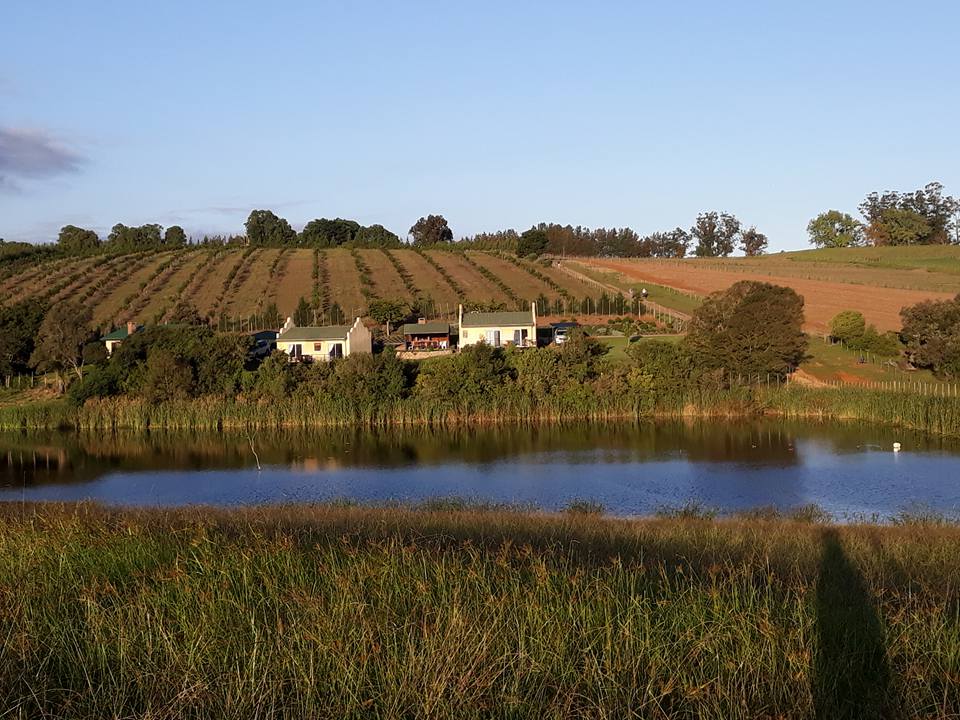 Three quaint and comfortable self-catering cottages with a spacious deck overlooks the dam and hills where buffalo, sebra, cattle and various species of antelope roam peaceful and freely in the wild.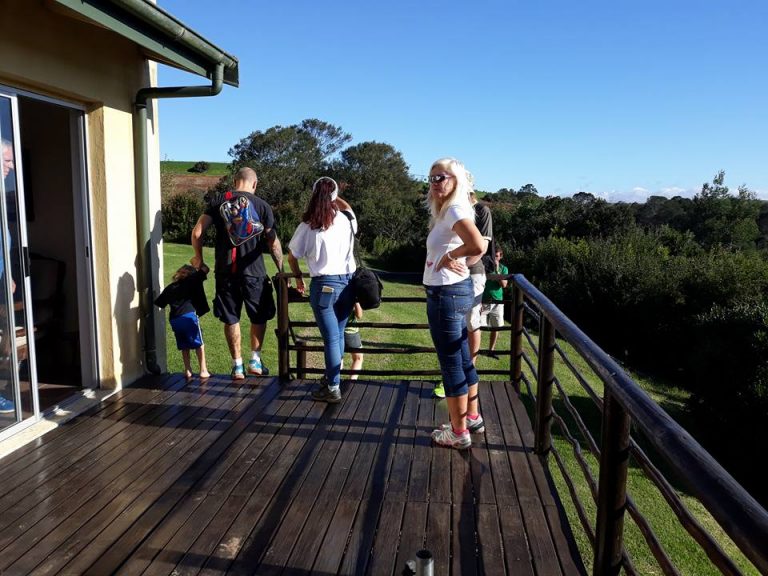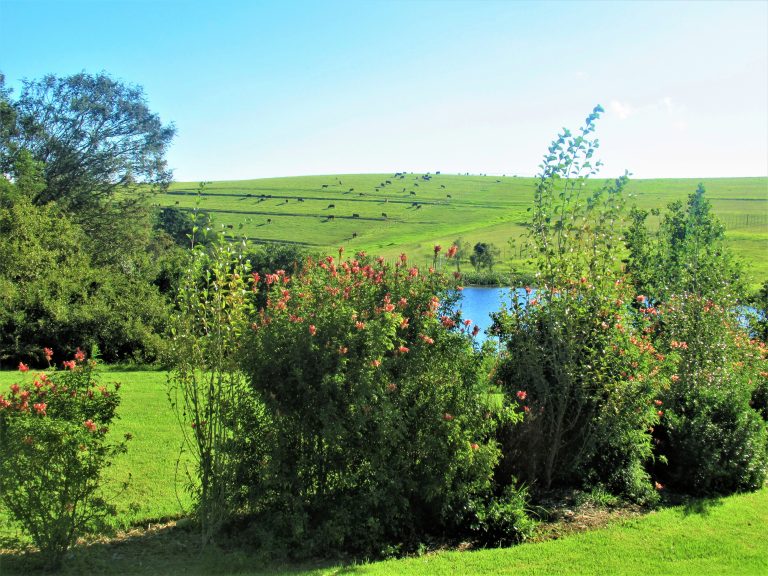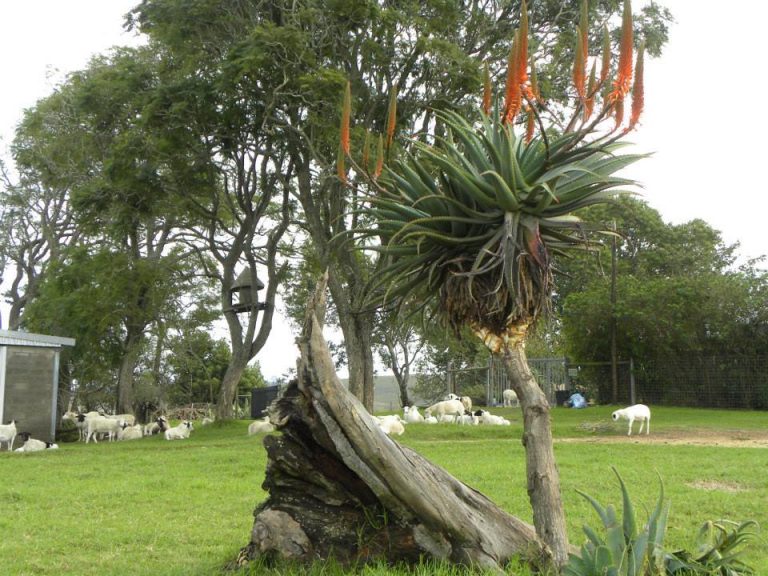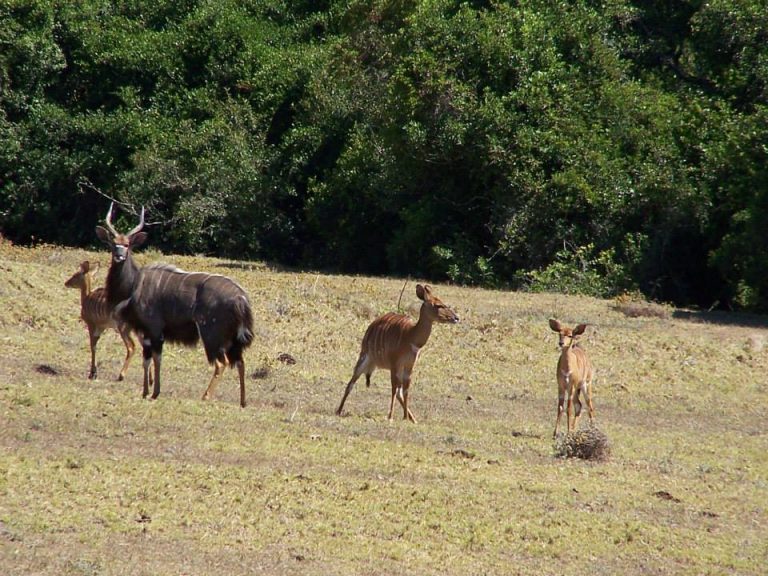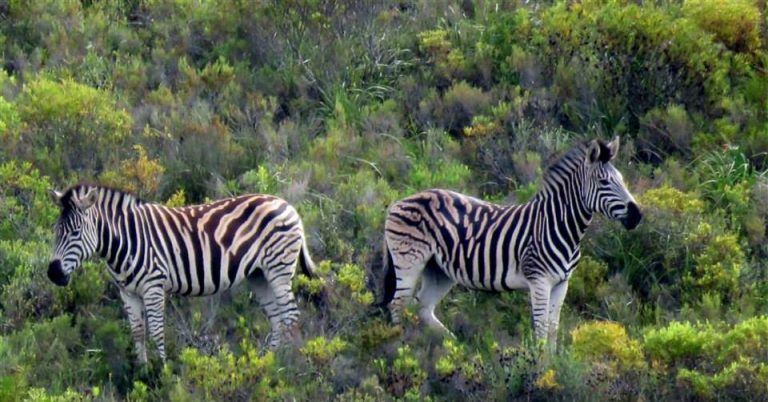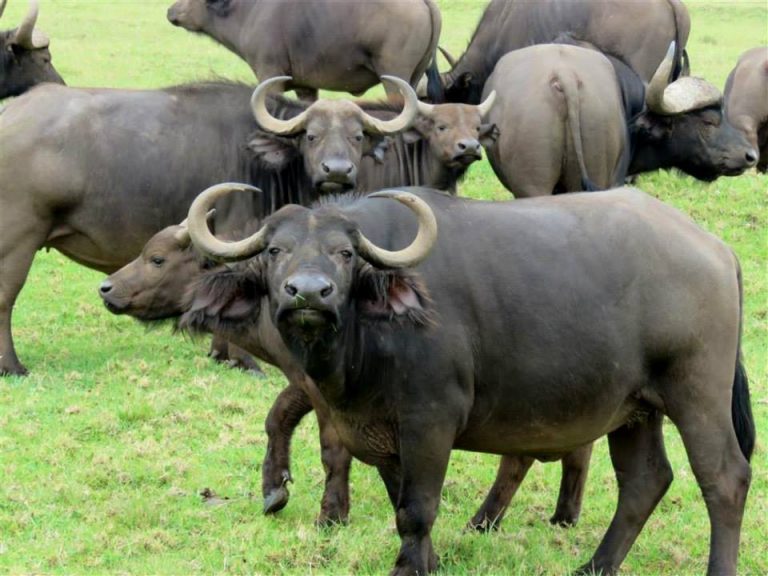 A gentle-sloping two-spoor hiking trail meanders past cattle fields and young macadamia orchards towards a huge fenced lion camp where three 12 year old wild lions – Jabu, Kolletjies and Timone – are king and queens of their own jungle castle with the most beautiful panoramic views.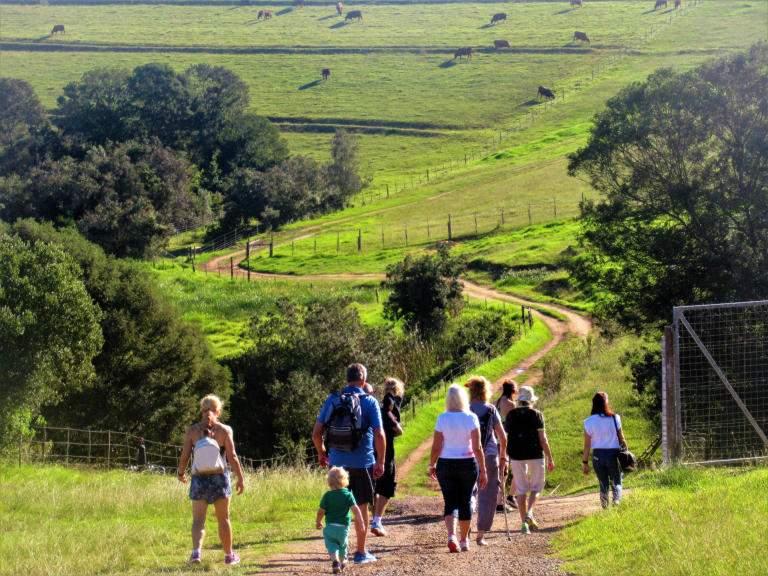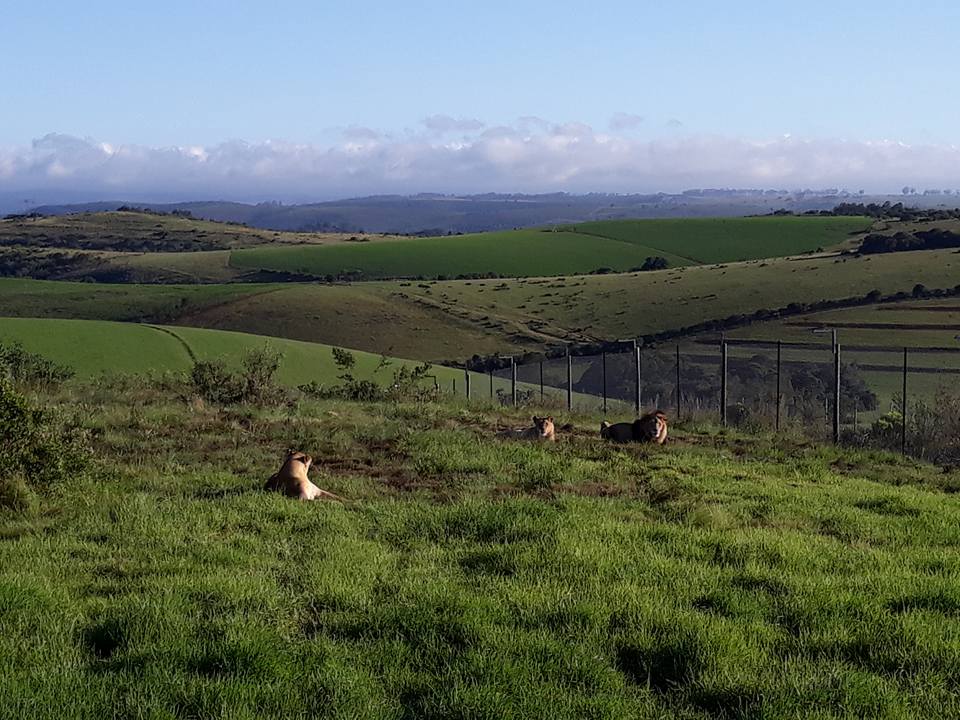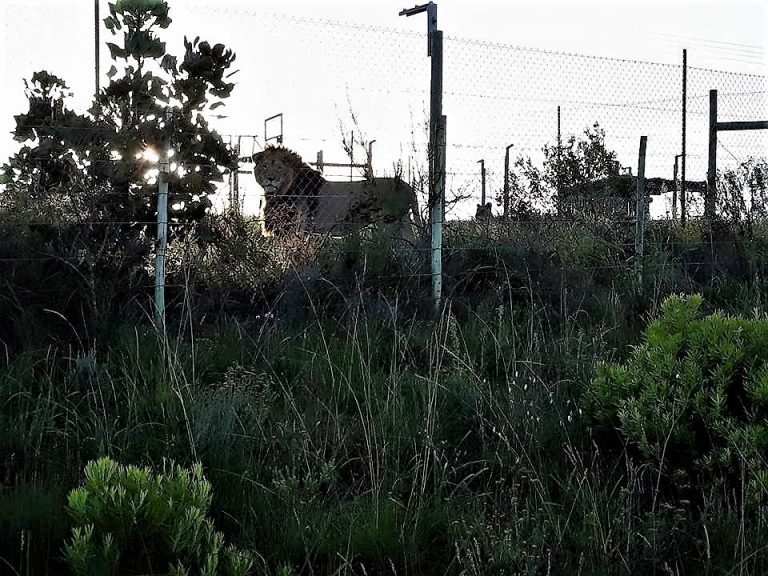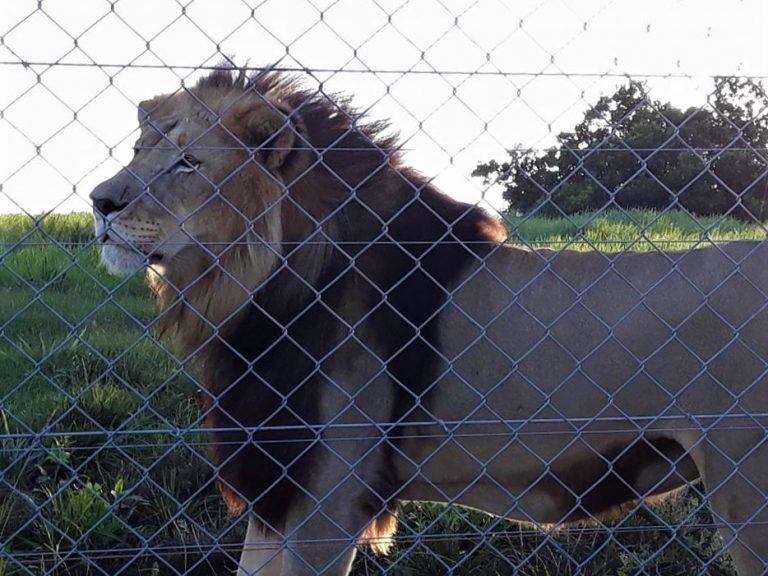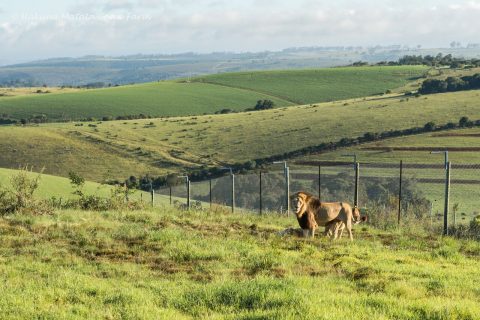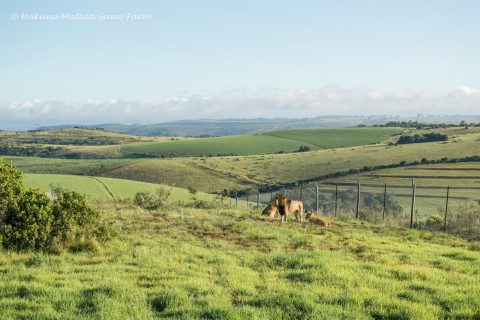 Says Lustine Jordaan, assistant marketing manager whose parents transformed the former vegetable farm into an exclusive eco-friendly game farm where, apart from cattle, game and Macadamia nuts, they also grow their own organic fruit and vegetables: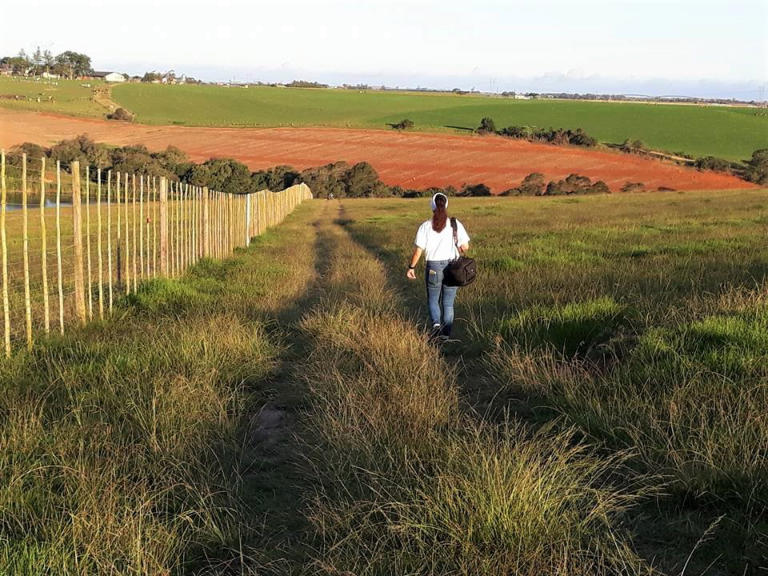 "The tourism angle is aimed at offering guests a holistic, relaxing farm experience where they can enjoy the beauty and peacefulness – waking up to birdsong and having a cup of coffee on the deck; watching the sunrises or sunsets over the dam and hills and savouring the sounds of nature – unplugged! One can often hear the lions' roar on the deck . . . "
"We don't merely offer self-catering accommodation – it is all about a true farm experience. We even make our own "boerseep" and guests can buy the preserved products from our vegetable garden."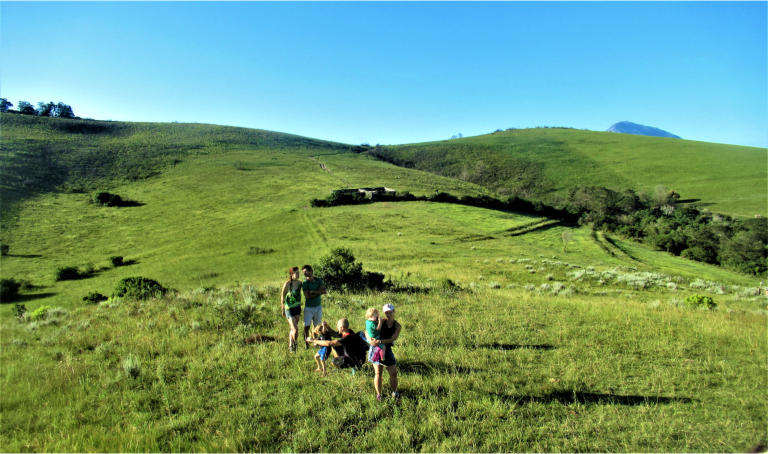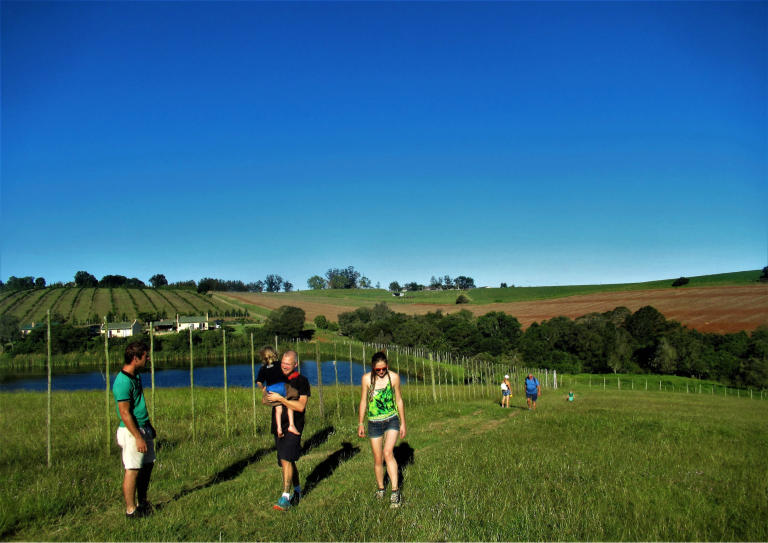 The three spacious, fully-equipped cottages offer comfortable accommodation for 4, 4 and 6 people respectively and bookings are essential. Guest activities include game drives, guided farm walks, free walking and cycling, bass fishing, picking your own organic fruit and vegetables for meals, darts and outdoor dominoes.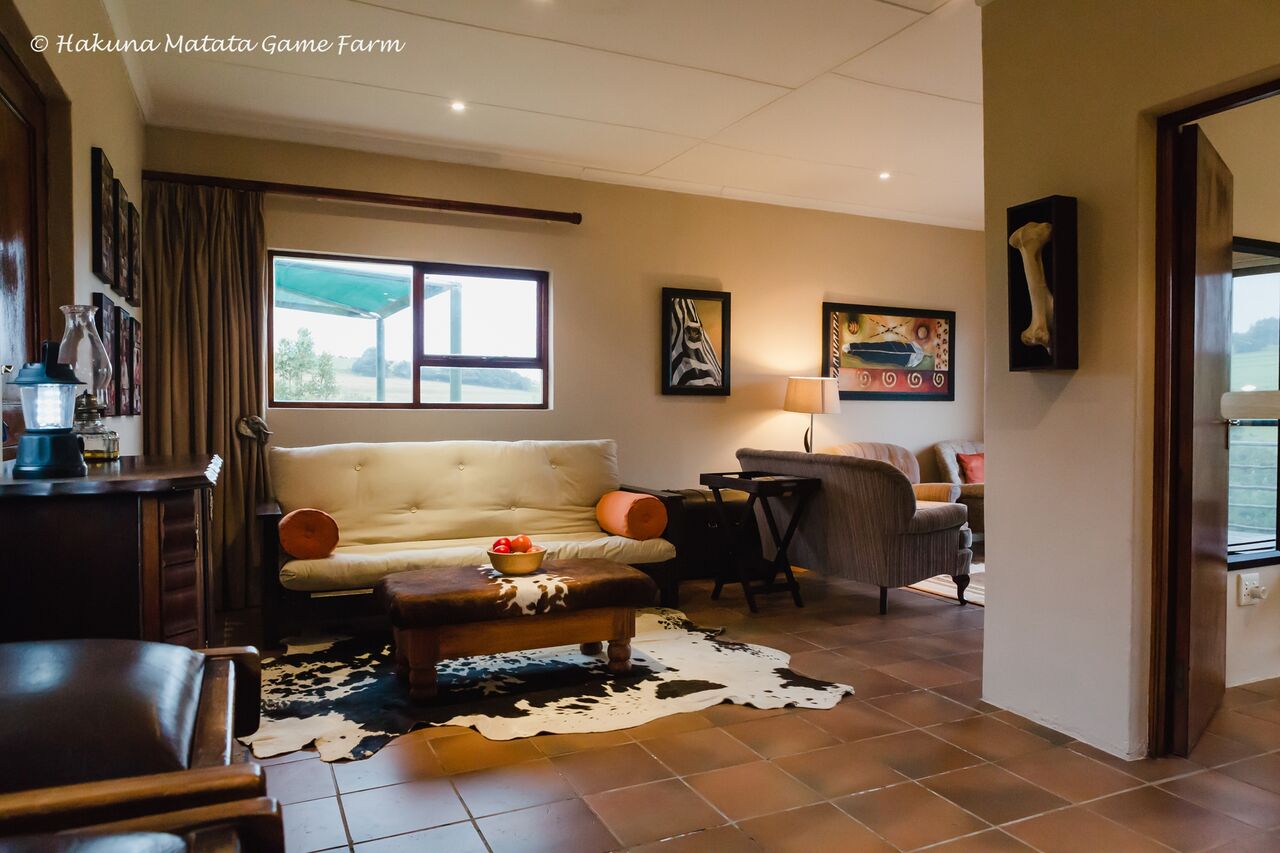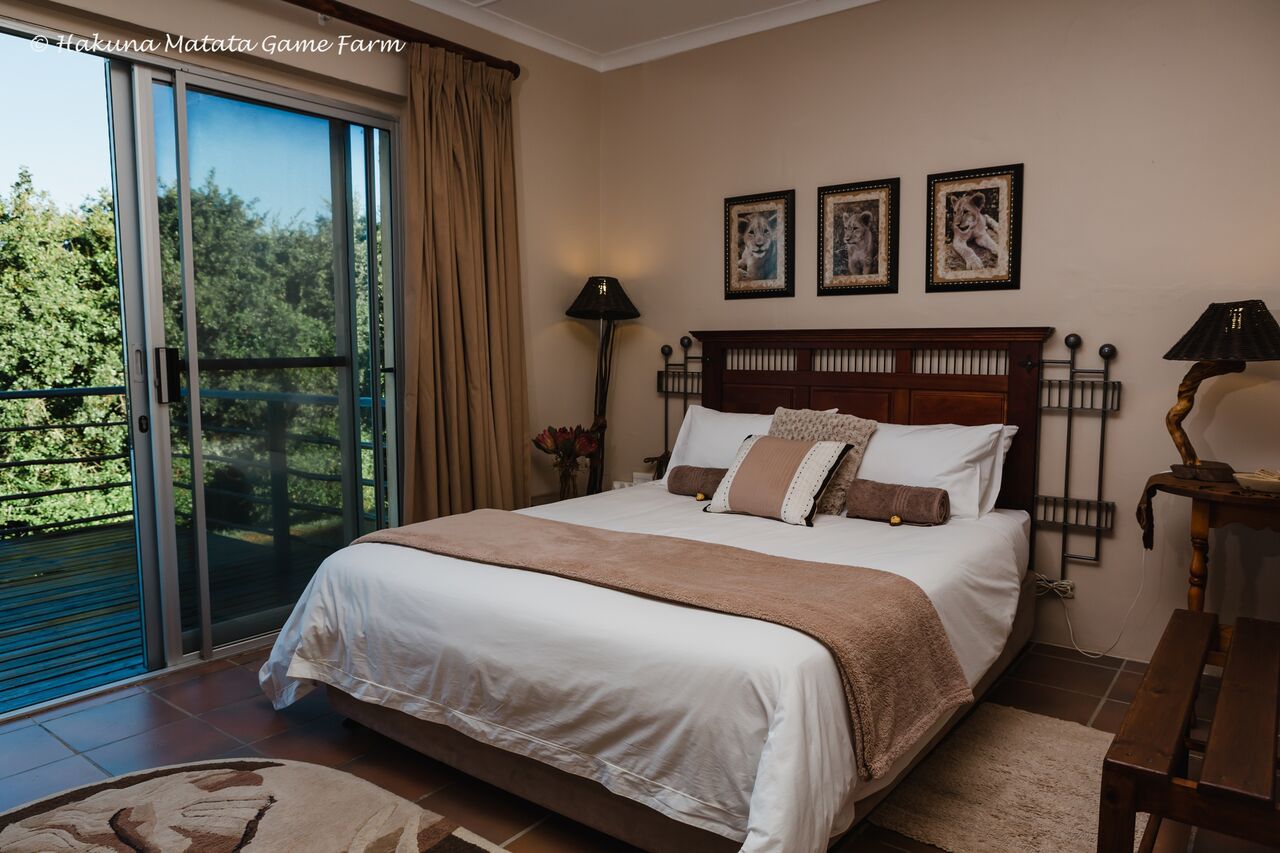 Although the farm is not open to the public on a daily basis, groups of four and more can book for guided farm walks or game drives. The 2,7 km circular hiking trail past the lion camp is not strenuous and offers close-up views of zebra and various antelope such as impala, waterbuck and njala.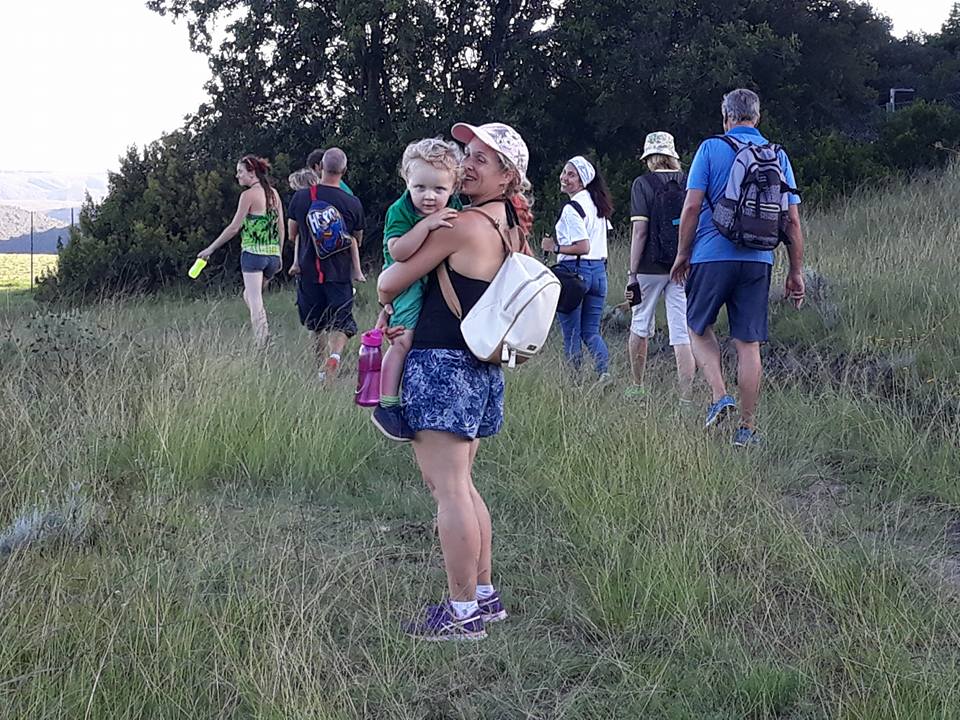 Binoculars and cameras are essential if you don't want to miss the elusive game and lions who often disappear in the thickets of their spacious kingdom. Birdlife is rife and include the Knysna lourie and fish eagle.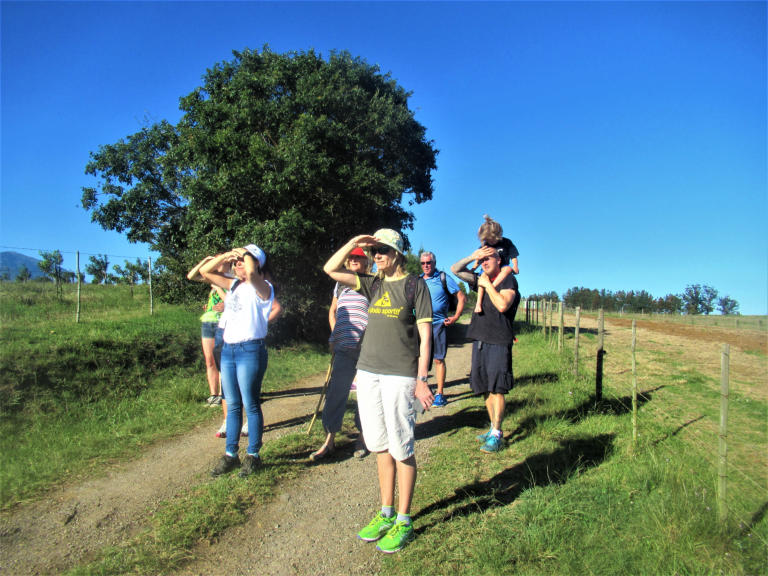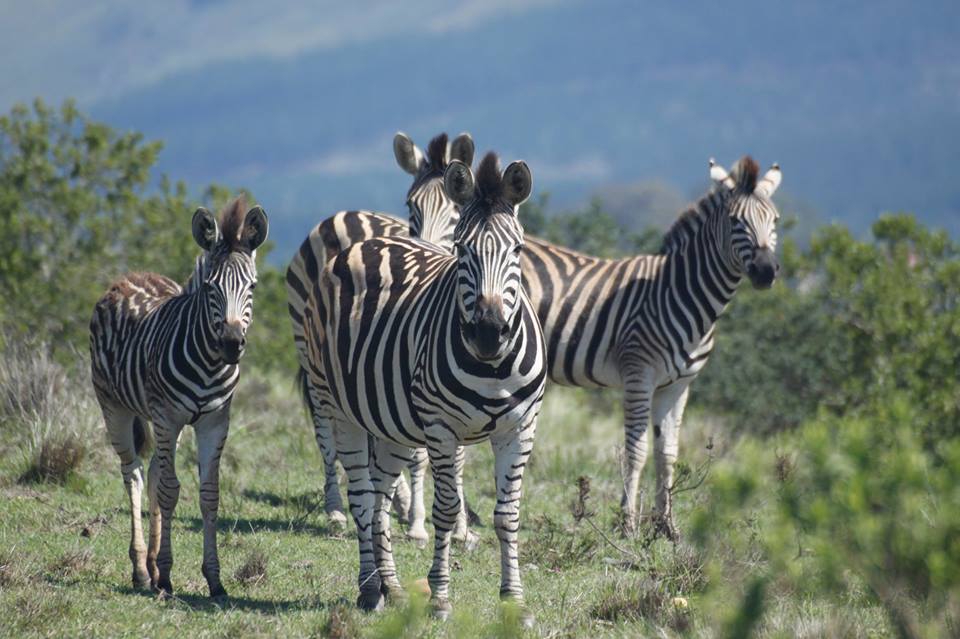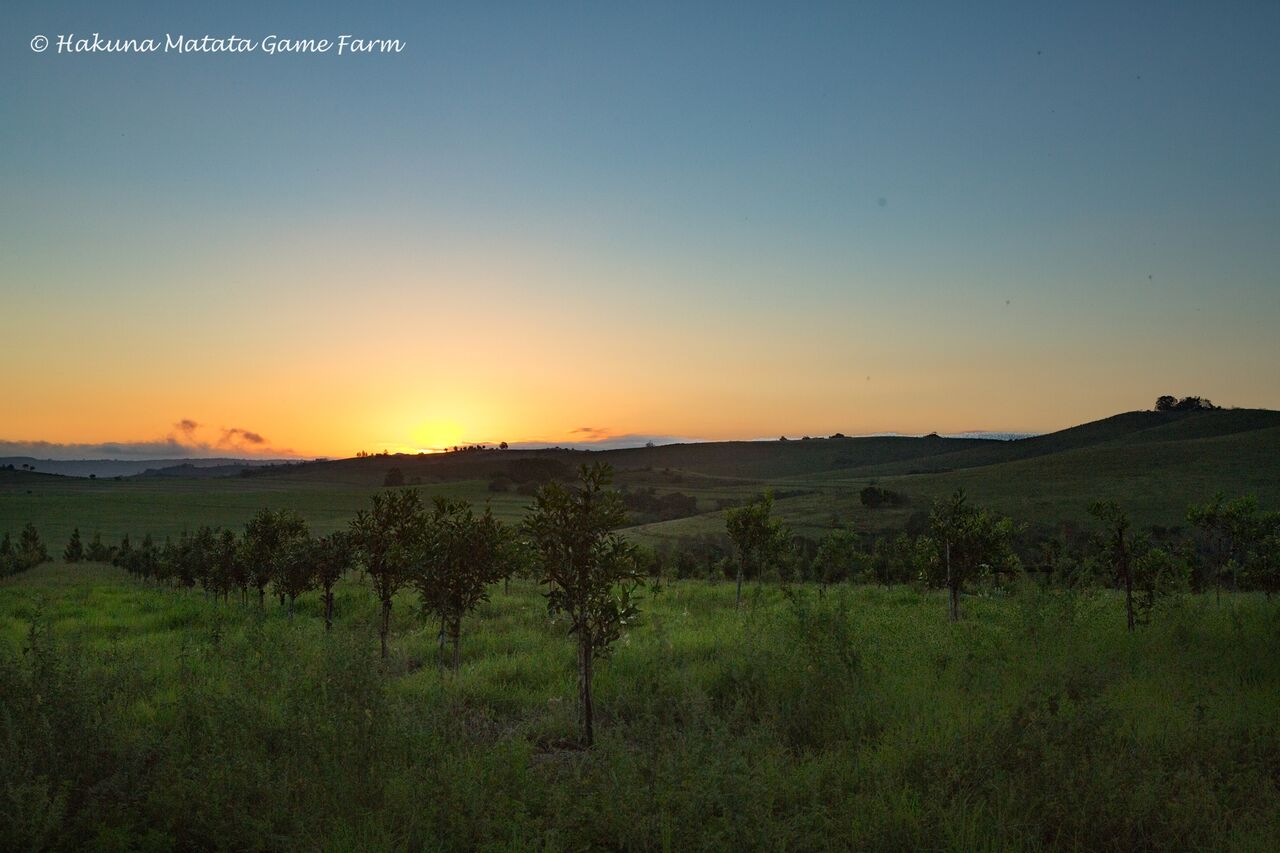 Hakuna Matata lives up to its name – it is a peaceful, happy haven where worries and stress seem to belong in another world. It is the ideal hide-away from city stress and the daily toil and turmoil of life in the fast lane. It is also ideal for families and a wonderful educational experience for kids to be in such close proximity to wildlife and other farm animals such as chicken, sheep and even a horse roaming freely around the main house.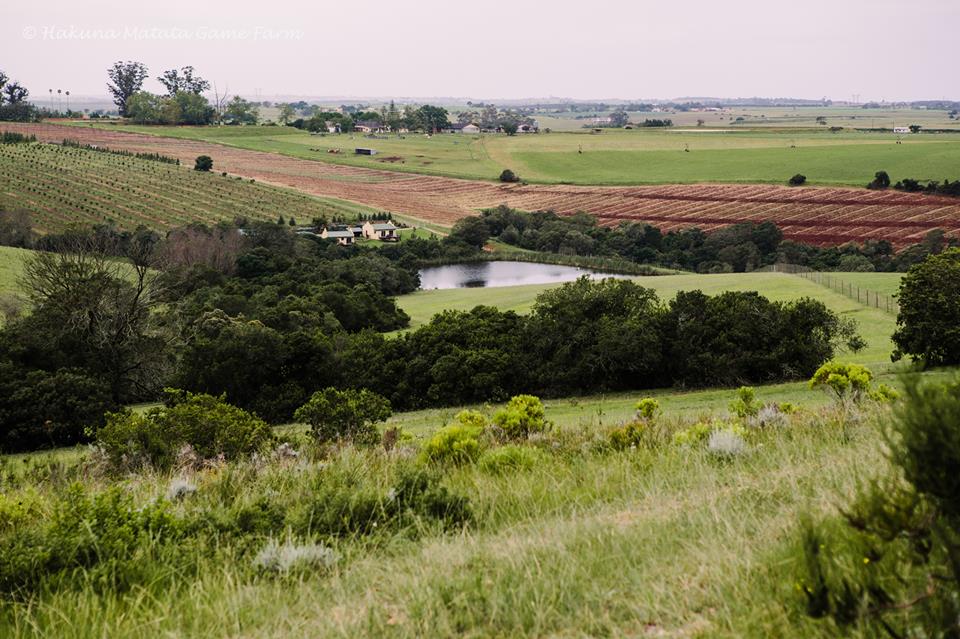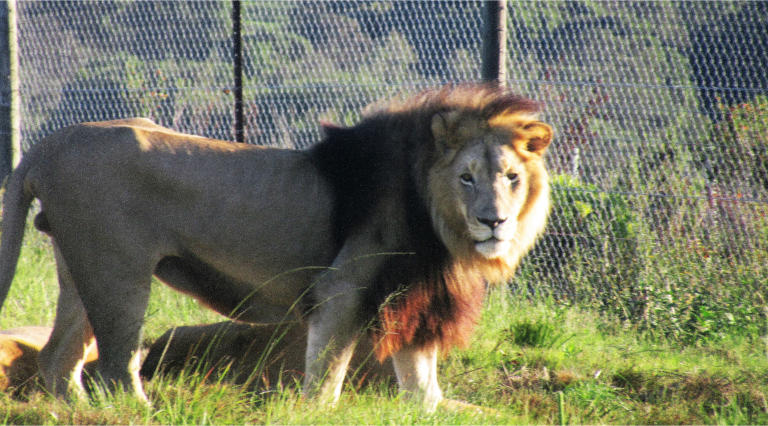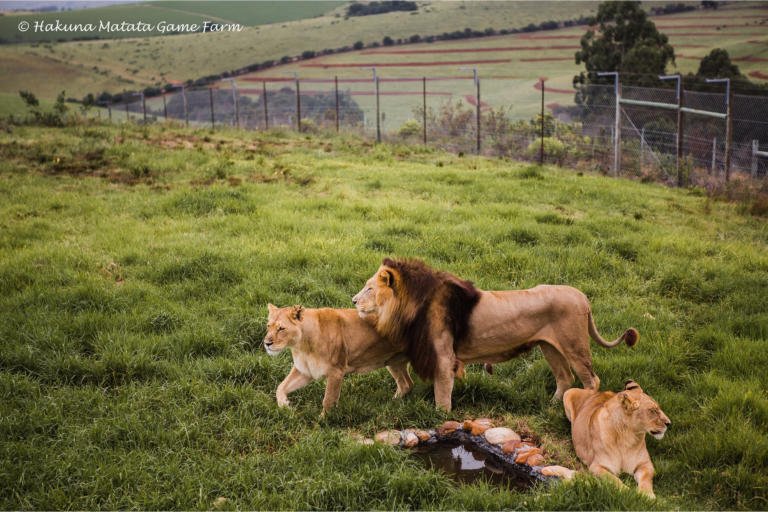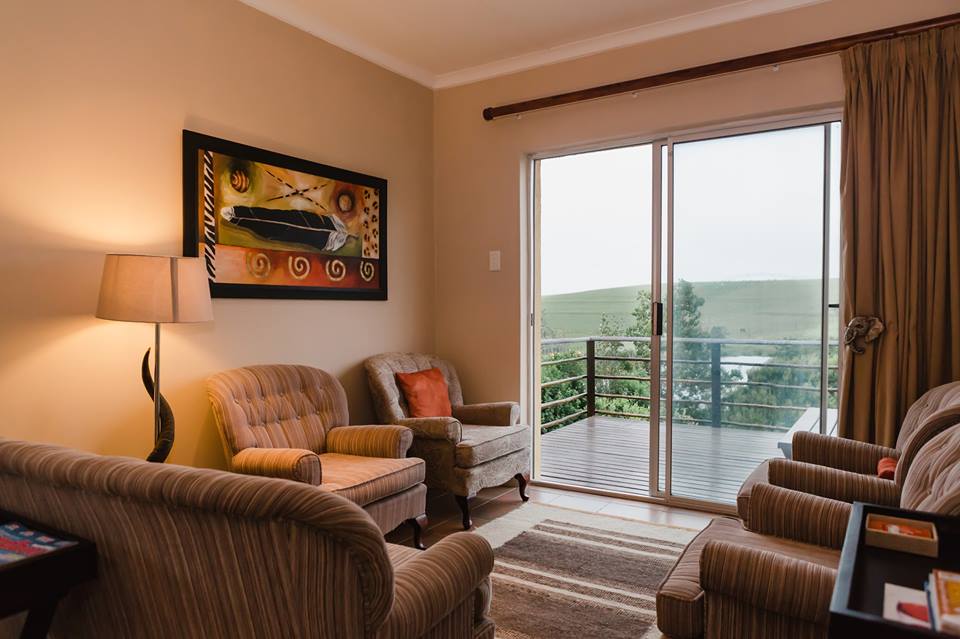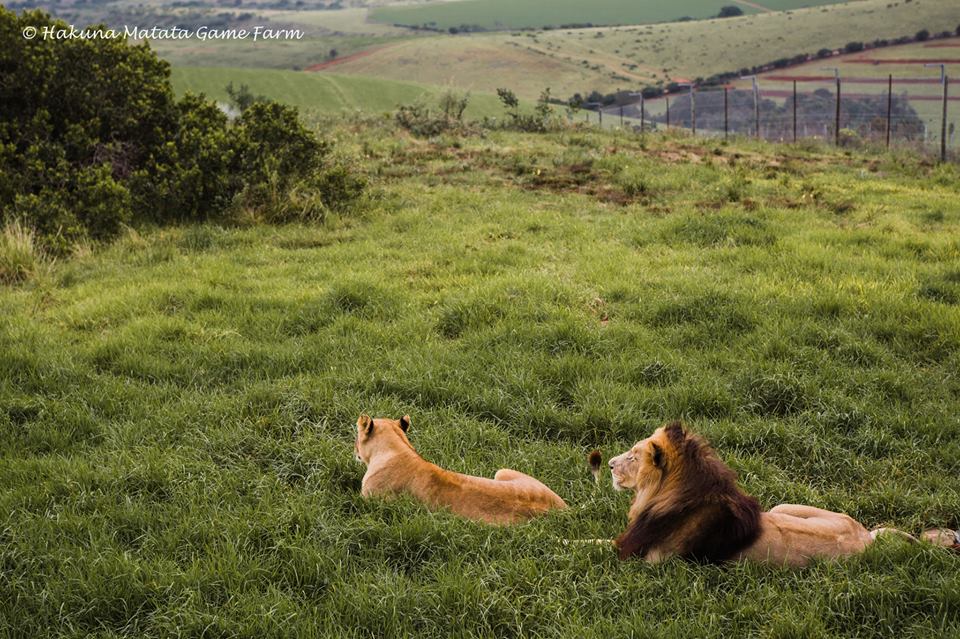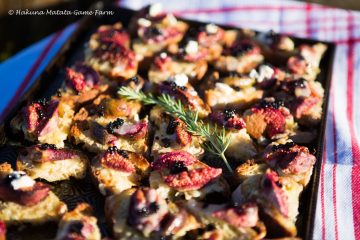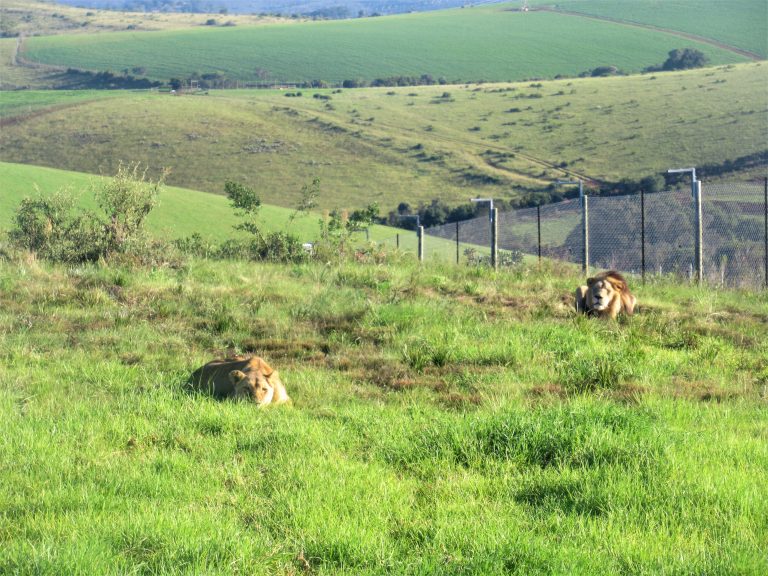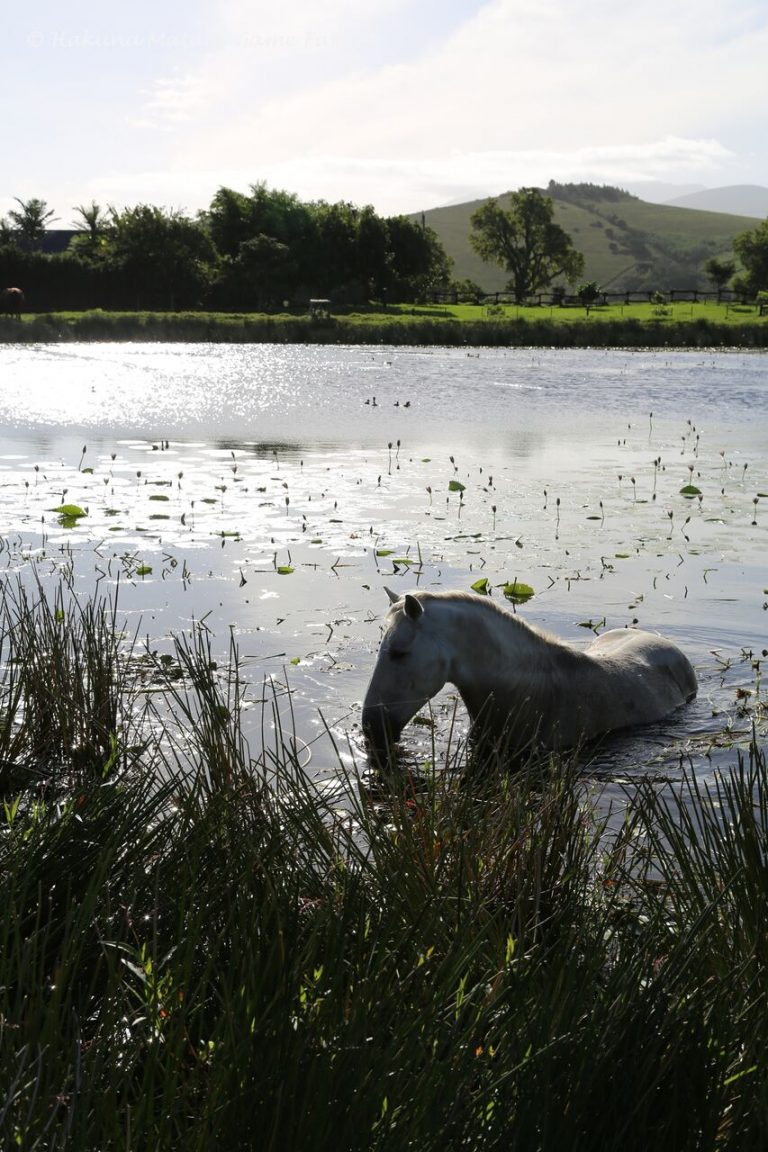 For bookings, guests must email for prices for specific dates. Off-season prices are R450 pp/night sharing.
Groot Sorgfontein Farm
Groot-Brakrivier, Western Cape, South Africa 6525
https://web.facebook.com/hakunamatatagamefarm/
This email address is being protected from spambots. You need JavaScript enabled to view it.