The second annual SOUL FESTIVAL in Mossel Bay was celebrated in extraordinary warm, sunny weather - in the heart of the Cape winter. The festivities in superb sunshine and stunning surrounds gave both locals and visitors a true peek into the SOUL of the town.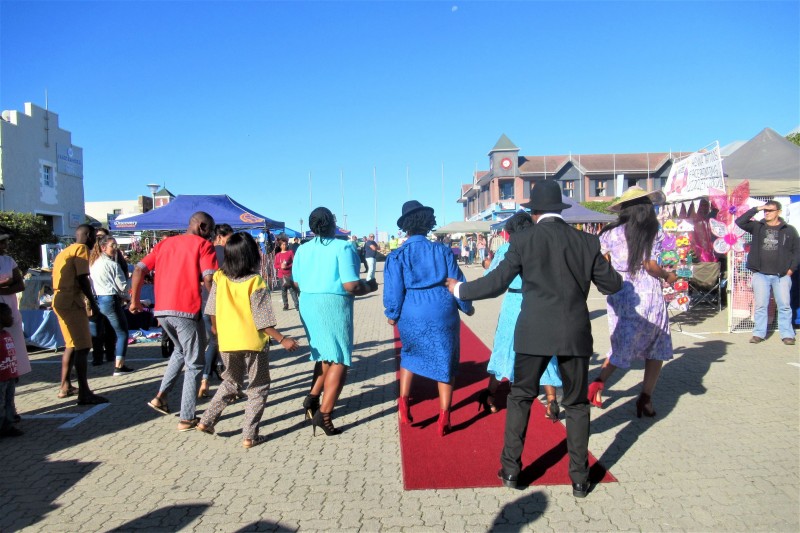 We won't TELL you - we'll rather SHOW you . . . !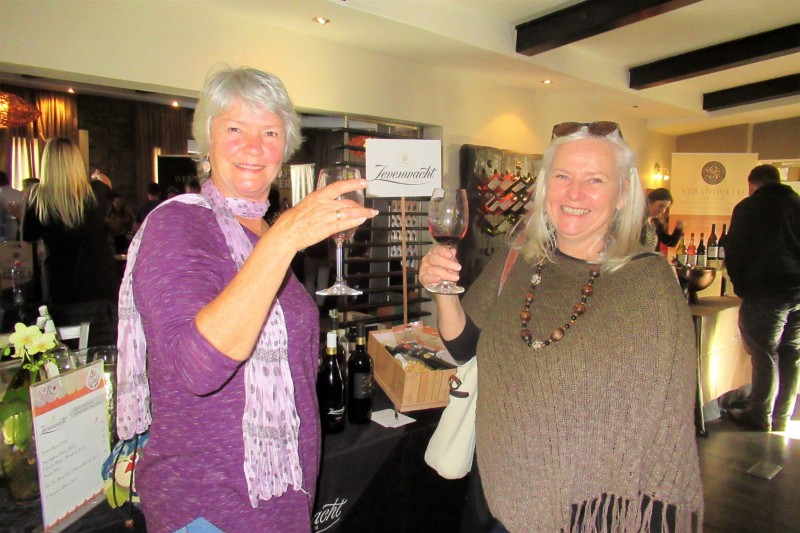 Oops, we are in trouble . . . We received an email from an irate expat now living in Canada . . . He accused us of deliberately "staging" our photos to falsely portray Mossel Bay as a "crime free tropical paradise with perfect weather and sound inter-cultural relationships while everybody who watch international news know the stormy Cape winters and that nobody can relax on a beach anymore in that crime-infested hellhole of a country."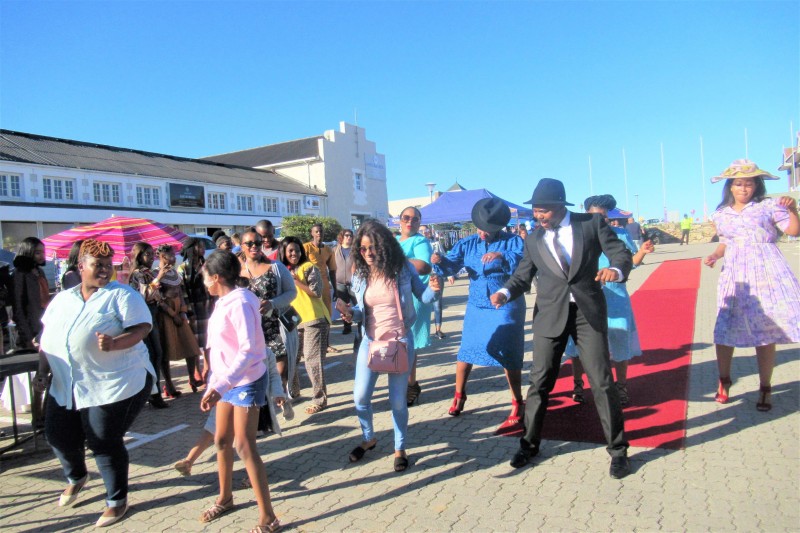 Well, what can we say . . . ? Sorrieee sir, if you were in Mossel Bay today, you would have seen for yourself . . . the town was ROCKING and the beaches abuzz with even TWO separate beach weddings . . . in the middle of August!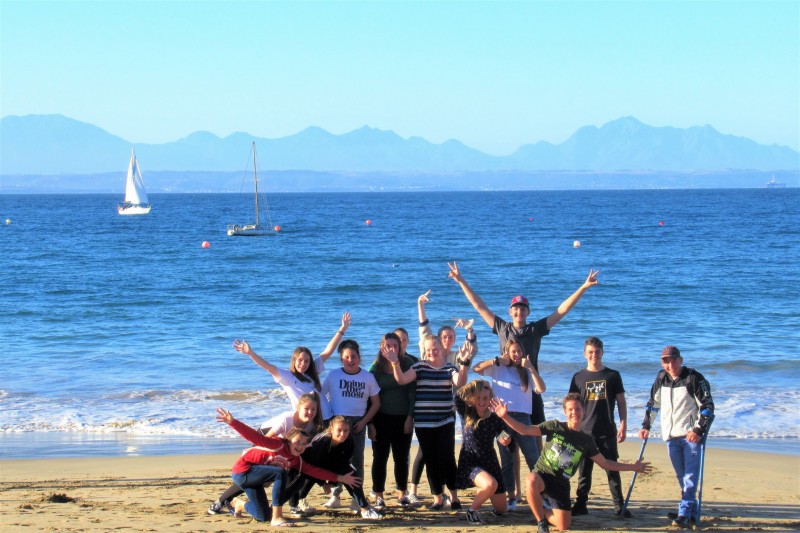 We don't need to stage Mossel Bay's beauty and the heart of its people - the SOUL of the town speaks for itself and today's Soul Festival was another heart-warming WHOPPER of a Fest.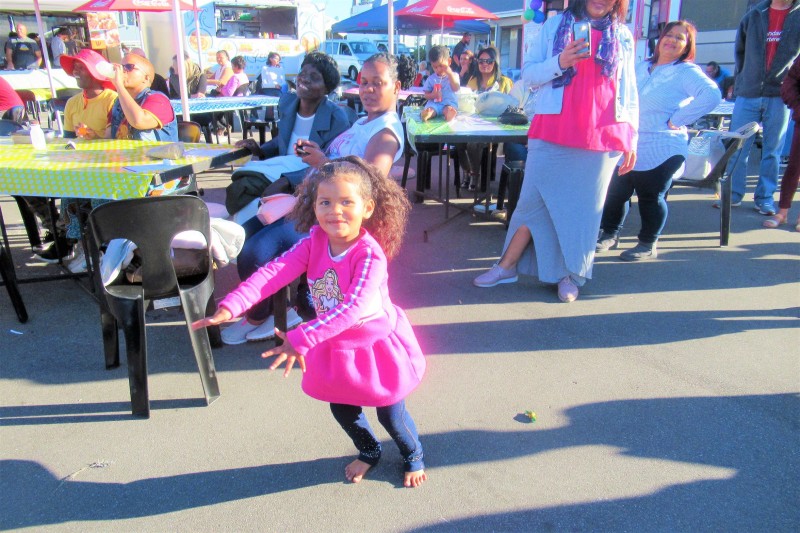 Well done, Mossel Bay!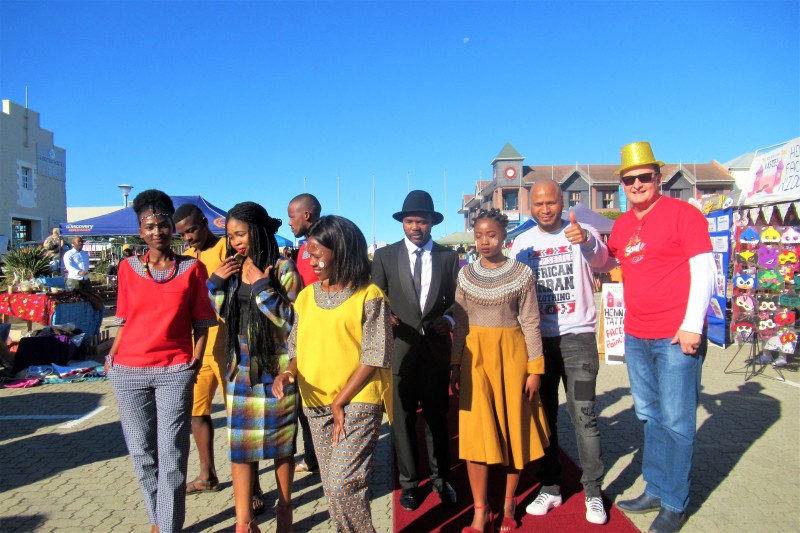 PS. Seeing is believing and we have so many random photos of today's splendour that we first want to showcase them all before we add captions with details . . . mostly to show Mr Expat what a town can achieve if its soul is in the right place!
More soul-warming photos on our FB-page:
Dis seker net in Mosselbaai waar 'n strandtroue en 'n SOUL-fees in die hartjie van die Kaapse winter so suksesvol gehou kan word . . .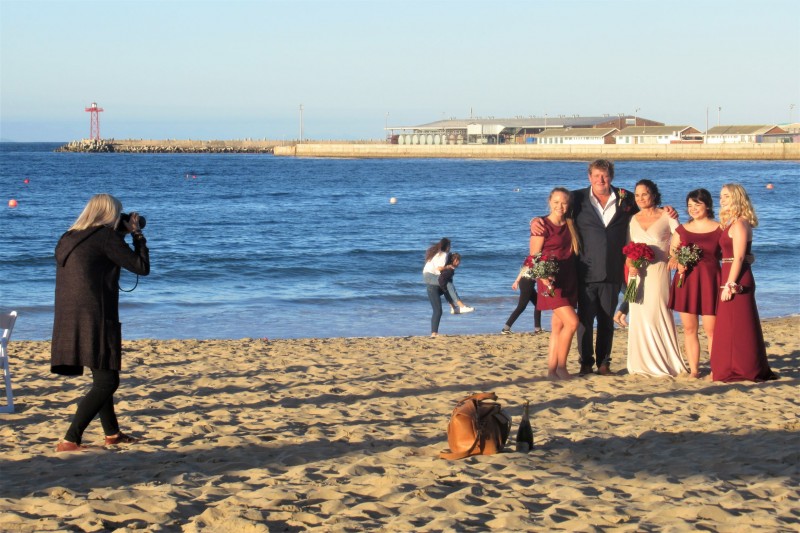 Die perfekte somersdag het boonop sommer TWEE strandtroues op Santosstrand opgelewer . . . en terwyl die dorp gekóók het met die hoogtepunte van die Soul-fees, het ander luilekker langs die strand ontspan of gebraai.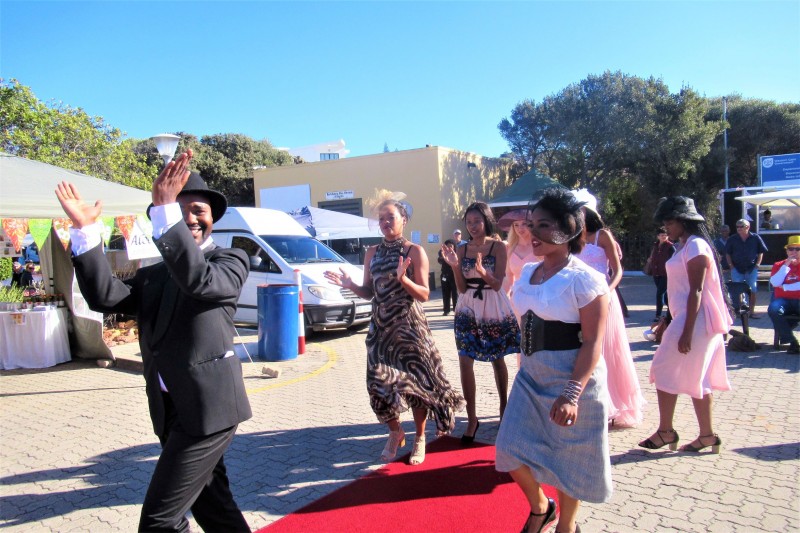 Wat 'n FEES . . . wat 'n dorp.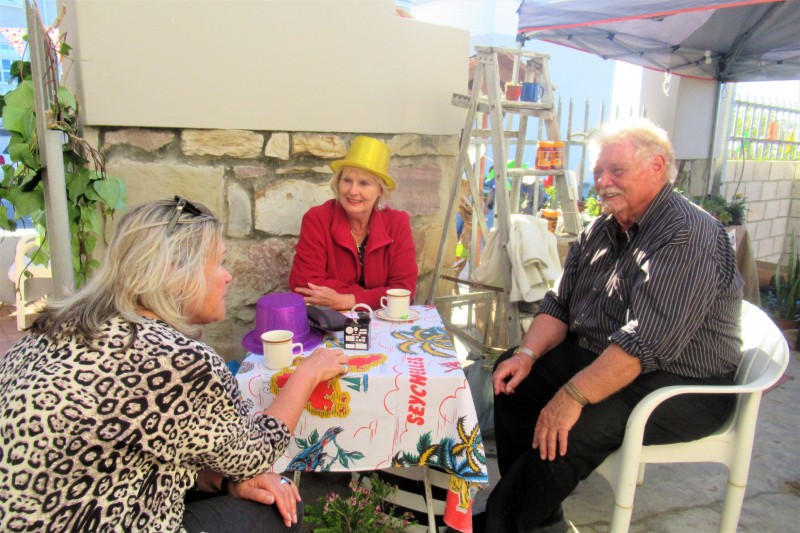 Mosselbaai is in sy SIEL 'n feesdorp!
Rol ook ondertoe na ons vorige FB-plasing vir nog feesfoto's en besonderhede.
Lees/kyk ook hier na die vorige Fees van die Siel in 2018: