It really is commendable that slowly but surely people are becoming more and more concerned about their environment.
It is a brilliant thing to go round and pick up all the litter and can only benefit nature.


I am, however, concerned that it is only cleaning the surface.


Riverside Community Forum organized a very successful estuary clean-up day a while back where we collected 85 bags of litter, masses of it being fishermen's paraphernalia (fishing line, nets, blue plastic found in bait boxes etc).
RCF has staff trawling our area rummaging in black bags dumped on roadsides and we regularly take people to task on littering. We keep meticulous records of those whose identification we find inside the very bags dumped. It always confirms, without a doubt, who the perpetrator is, often giving us their most personal details. Most people approached are apologetic and offer to clean up and refrain from doing so again.
On our estuary clean-up day, it was not arranged that citizens pick up the rubbish. We approached the community who lives in the estuary and arranged that the children come to spend a fun day with prizes and refreshments kindly donated by local businesses and during the process all those involved in making the day possible also jumped in and helped and we got to know the little ones in our communities.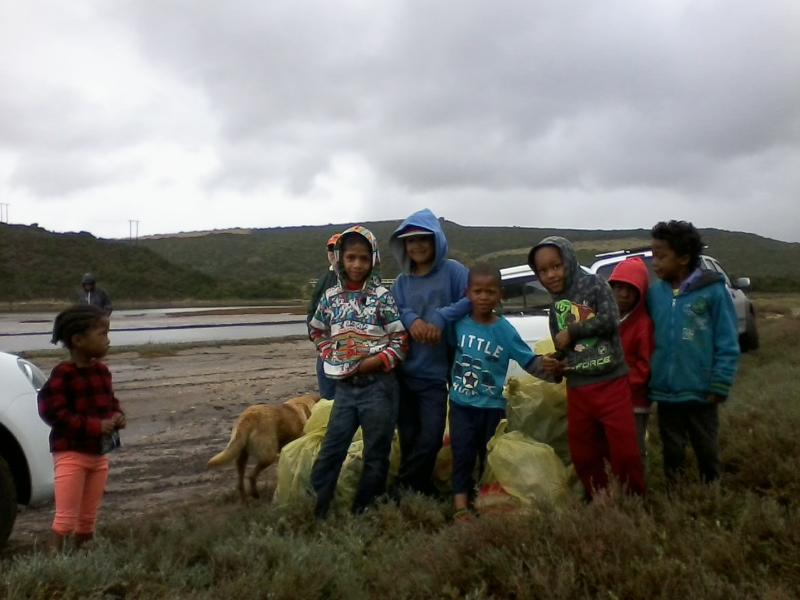 At first, 25 bags were filled with "top layer" litter. When it all looked clean, we asked the kids to lift up the brush and voila, another 65 bags were filled with "unseen" litter. During the course of the day, we used the opportunity to shout out "ons mag nie mors nie" and the kids loudly proclaimed such.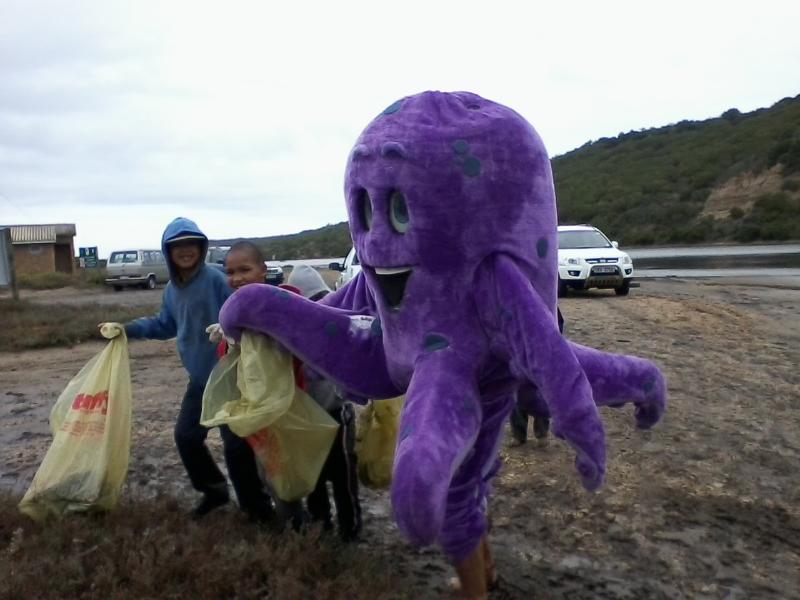 Even today, riding in this community, I am waved at with a "hello Ouma, ons mag nie mors nie". This proves that a Zap it in the Zibi initiative could only serve a great purpose.
WC government bought the rights to Zap it in the Zibi years ago. Why have they not implemented a national project yet? The sooner it is done, the sooner we will reap the benefits from it. The last Zap it in the Zibi campaign was when I was a small child and it remains with me until today and I have passed it on to my children and grandchildren.
Come on Mossel Bay Municipality, why can we not do this here by us seeing as we are Town of the Year and the Greenest Municipality.
Let us dig deeper into not just surface litter problems, but deeper issues, like the degradation of our three beautiful estuaries.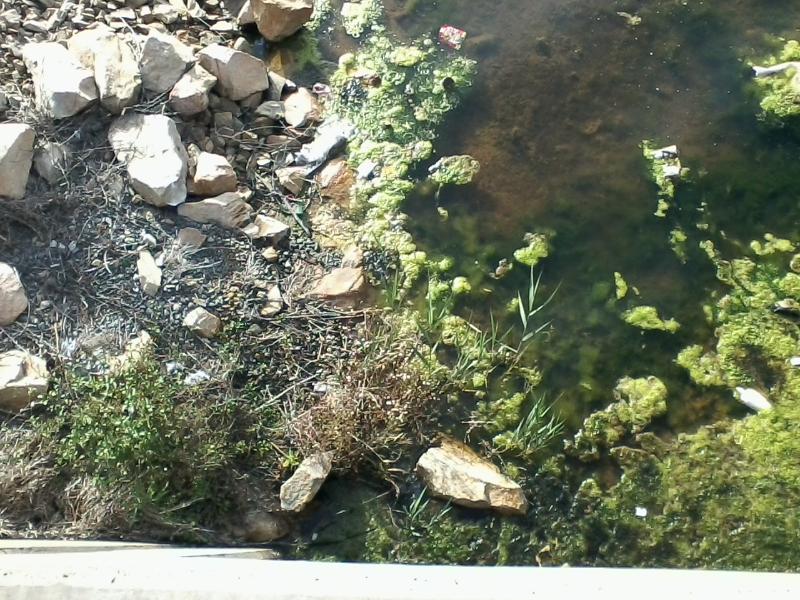 Estuaries which are degrading daily. Let us stand up and STOP the polluting. Let's tell our citizens the truth about what is happening here.
Then, and only then, will we be worthy of our Greenest award and hold our heads up high when we brag.
Brigit Maritz
Riverside Community Forum