MOSJAZZ RETURNS TO DE BAKKE/SANTOS
Mossel Bay will be spoiled with another edition of the MosJazz Festival this year – this time from 28 November to 2 December 2019.
The organisers, Camissa Solutions, said the third edition of the annual festival will be taking place then in order to avoid a clash with their other popular beach festival, the one at Tietiesbaai on the Cape's West Coast. Clarence Ford, executive member of Camissa Solutions, says they want to move the two festivals a bit further apart.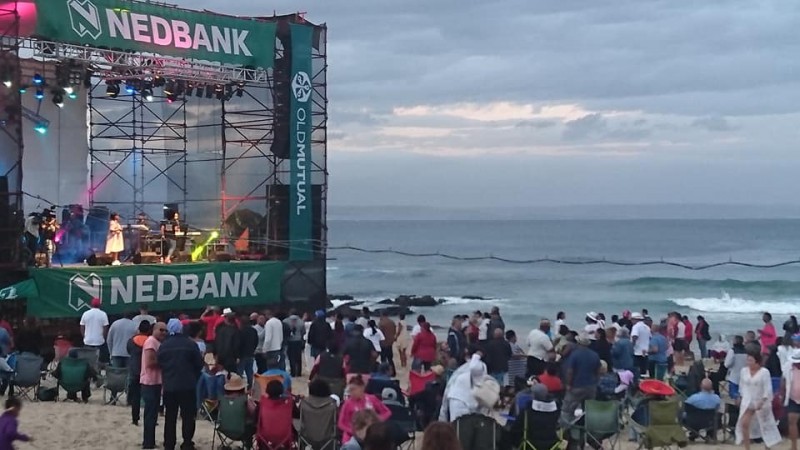 The 2nd edition of MosJazz took place from 17 to 20 January this year. The Jazz on the Rocks Festival took place at Tietiesbaai from 28 February until 3 March.
"We don't want MosJazz to be too close to Jazz on the Rocks, so the end of November and the end of December is the start and end of the holiday season."
Earlier this year the MosJazz festival had a distinct international flavour, with Phil Fearon (from the UK band Phil Fearon and Galaxy), Judy Boucher (Caribbean), Choko (Trinidad and Tobago) entertaining the crowds. Ford promises another impressive lineup for the upcoming festival.
Judy Boucher (left) and Phil Fearon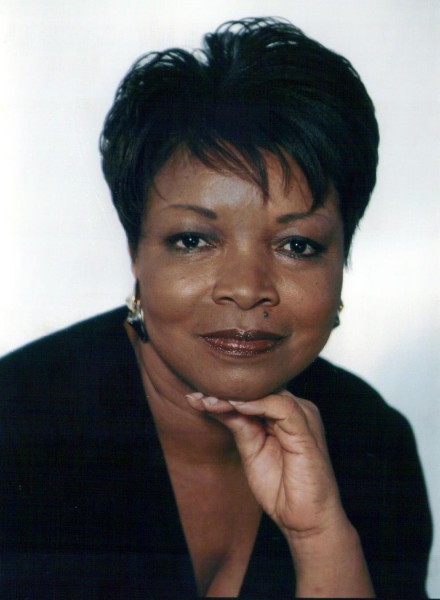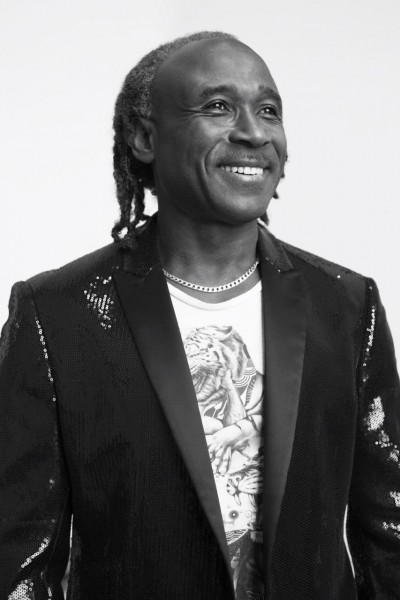 Campsite Forms:
Forms for campsites for the 3rd Edition of MosJazz festival are available now from the de Bakke Santos Resort exclusively. Call - 044 690 3760, Email - This email address is being protected from spambots. You need JavaScript enabled to view it. or get more information -https://www.facebook.com/groups/mosjazz/
Campsite prices for 4 nights - R5 400 for 6 people and 2 cars and includes access to the festival.
R7 200 for 8 people and 3 cars and includes access to the festival.
DISCOUNTS FOR EARLY BIRDS
A 25% deposit by end of May 2019 secures a 10% discount. Full payment by end of May 2019 secures a 20% discount.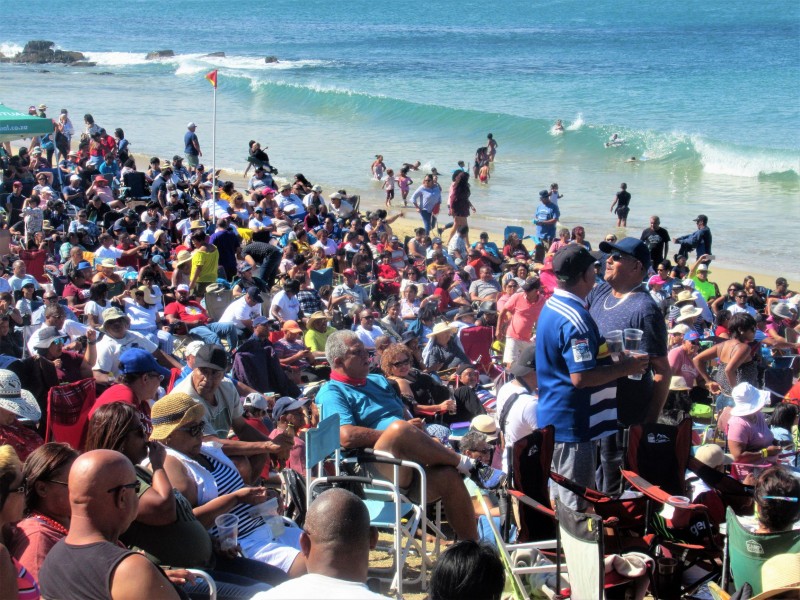 Campsite Rules and benefits:
* 1. Campsites can be occupied from 10h00 on Thursday 28th November and must be vacated by 12h00 on Monday, 2nd December 2019.
* 2. A 25% deposit secures. Campsites can be nominated on a first come first served basis.
* 3. The balance to be paid off in 3 equal parts by end October 2019. First part payment not later than 31 August 2019,
Second part payment not later than 30 September 2019,
Final payment not later than 31 October 2019.
* 4. Early bird discounts apply. All bookings, as confirmed by deposits received by end of May 2019, will accrue a 10% discount on the total invoiced cost. A 20% discount will be applied, if the total cost is settled in full, by the end of May 2019.
* 5. Standard De Bakke Santos cancellation policies apply.
* 6. Bring your own braai bak, for use on your campsite.
* 7. Campers will enjoy special parking within the festival precinct.
* 8. Campers will have access to a Special Bar at the festival. This Bar will exclusively service artistes, sponsors guests and De Bakke Santos campers.
* 9. Campers will be able to braai, while attending the festival, at a special braai area, overlooking the stage, that will be allocated to them.
* 10. All campsites have electricity.
For those who will use other accommodation, Weekend Passes at R500 per person (4 day pass), and Day Passes at R175 (1-day pass), are available from Camissa Solutions on 021-5915208.
These passes can also be paid off in 4 equal parts. The final payment must be at the end of October 2019.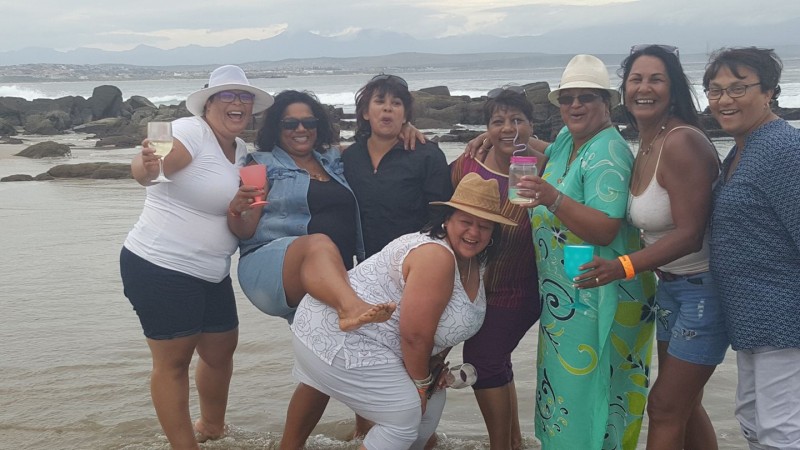 More photos, etc. from the previous two festivals: