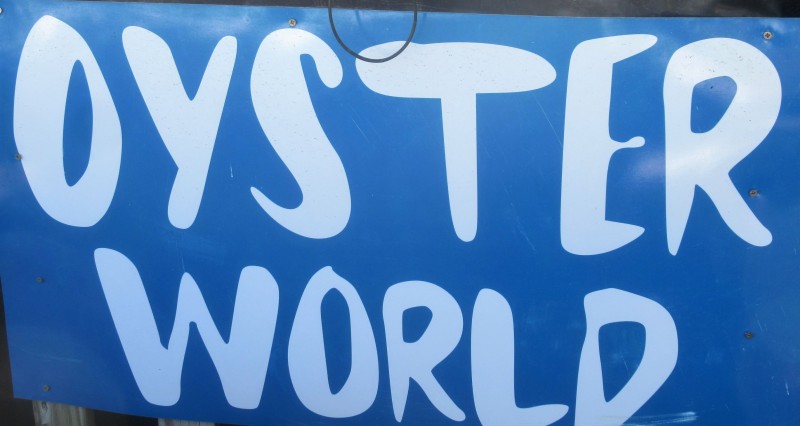 ♫ Down by the Riverside . . . ♫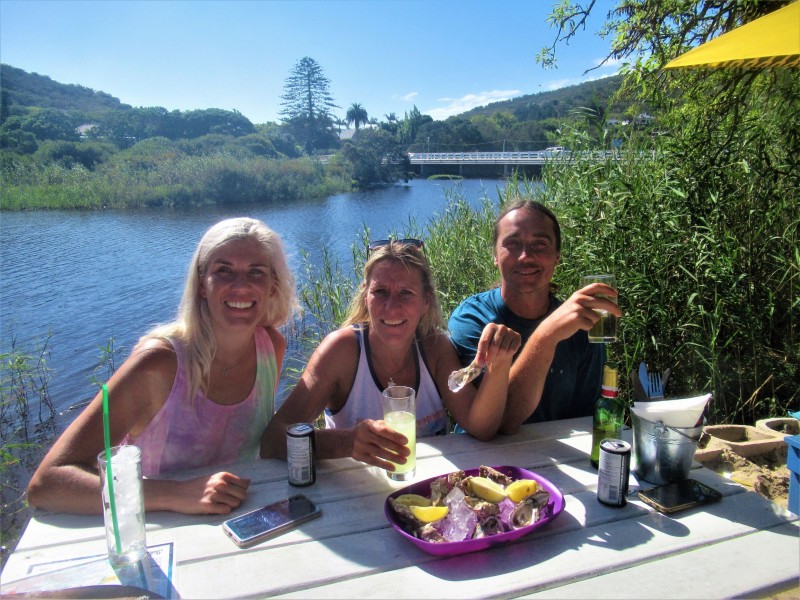 The peaceful tranquillity of the Oyster World Restaurant on the banks of the Great Brak River involuntarily reminds one of this age-old song from the early 1800s, later made famous by singers such as Bing Crosby, Elvis Presley and Louis Armstrong.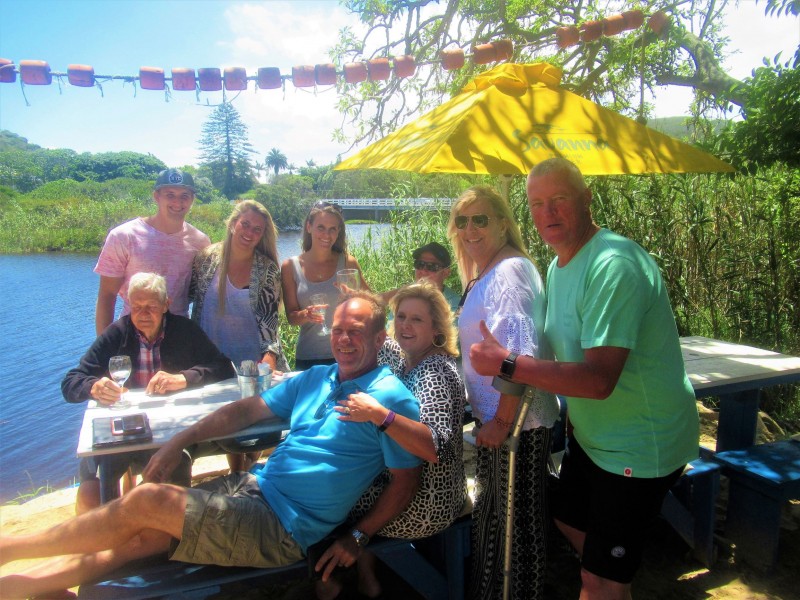 Dating from before the American Civil War, this spiritual anti-war song about laying down the sword and shield, life's heavy burdens and woes, and not studying war no more, is as applicable today as it was then.
That is exactly the friendly, happy atmosphere and spirit that Oyster World exudes in pristine nature.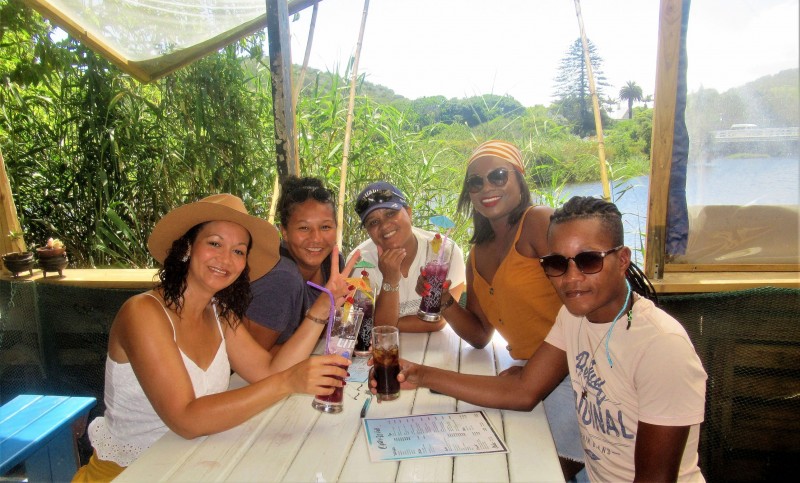 Fully licensed, child-friendly and located in the heart of the greater Mossel Bay / Garden Route with its world-renowned natural beauty and diverse landscapes, the menu reflects the best booty and bounty from land and sea in the area.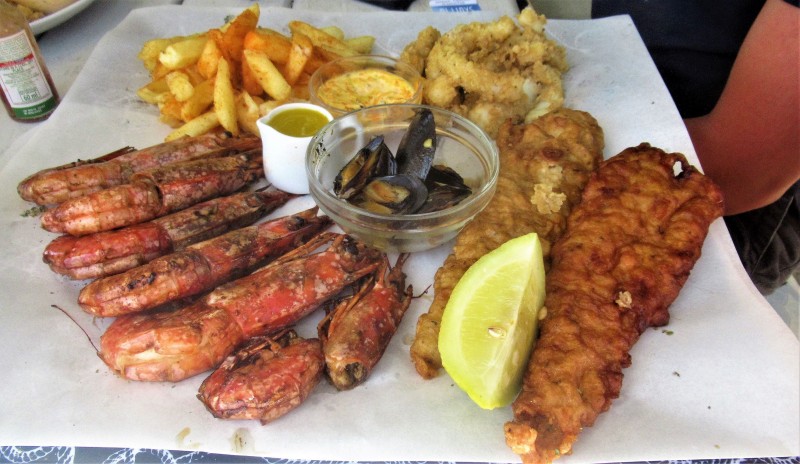 Named after the fresh wild oysters harvested daily in the prolific waters of the Southern Cape, Oyster World specializes in fresh seafood dishes - from oysters, mussels, prawns, crayfish and abalone to Cob Nuggets and Cob burgers. It is, though, especially the huge OYSTERS that is their main claim to fame and the delicatessen that brings cultures together . . . and let you speak ANY language!
Have you seen a real AFRIKAANS oyster? Check it out and watch the video . . .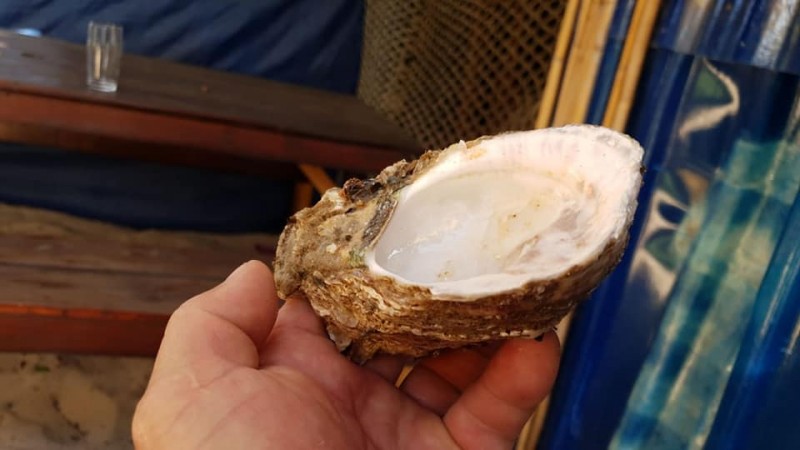 Só LYK 'n Ma se Oester . . . en só EET jy hom . . .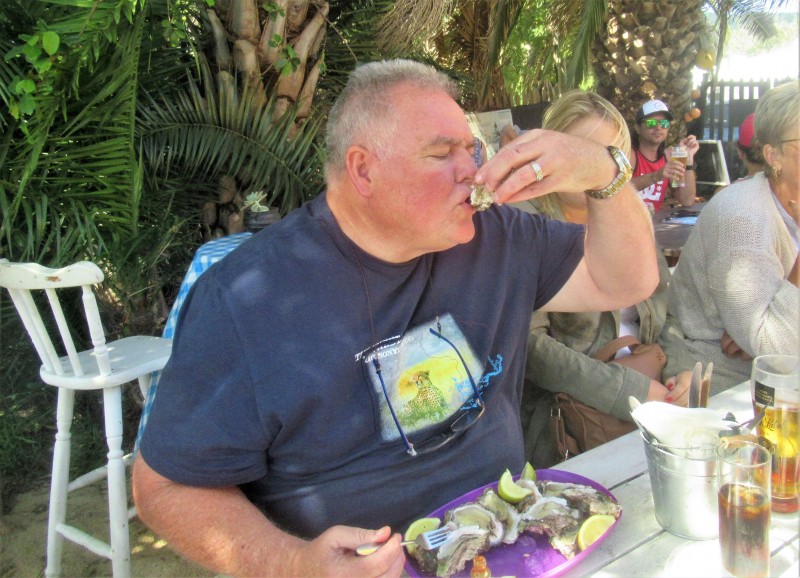 Meat-eaters, vegetarians, foodies and fussy kids are not neglected and have a wide variety of dishes and desserts to choose from. Pizzas, platters, potjiekos, puddings, poultry, pork chops and plenty other popular cuisines form part of an exciting and extended menu and weekly specials in the pipeline to cater for every whim and want.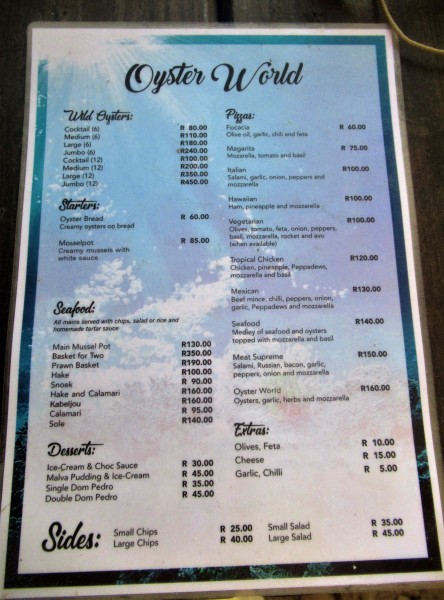 Open 7 days a week from lunch to late.
Follow them on their Facebook Page for Specials:
https://web.facebook.com/OysterWorldGreatBrak/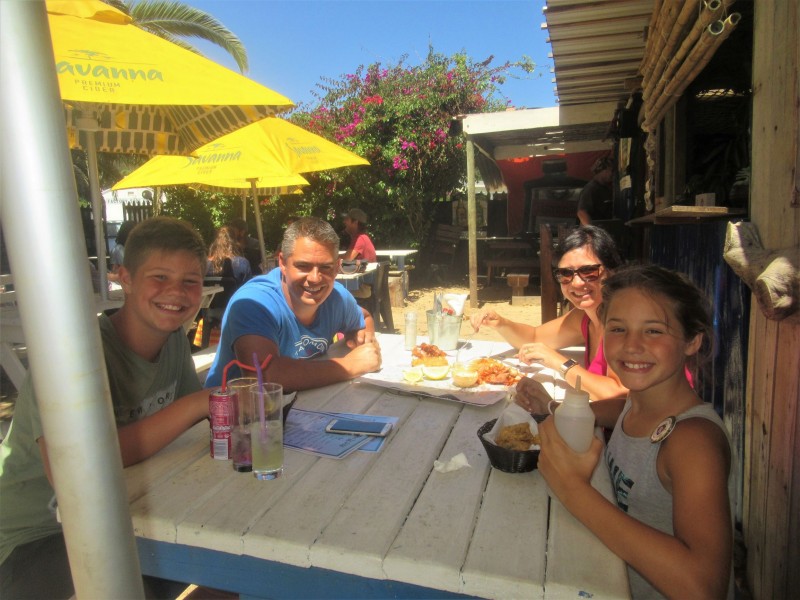 Oyster World serves only the freshest Seafood and is the ideal place to come and relax. The river combined with the fire going has a calming effect on you, and you can also indulge on a plate of fresh oysters and a glass of wine.
EVERYONE IS TALKING ABOUT US.
A Tranquil riverside setting, fully licensed bar, wild oysters and tantalizing food. Child-friendly. Tables under the cool trees outside or inside. Cocktails. Platters. Pizzas. Mussel Pot. Mussel Bread. Weekly specials.
1 Station Road GREAT BRAK
Groot-Brakrivier, Western Cape, South Africa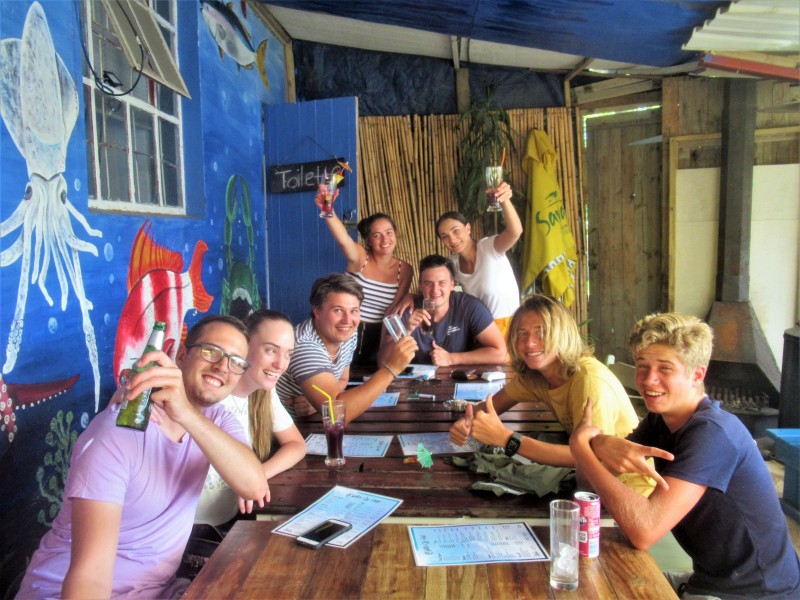 SEE you THERE - Down By The Riverside - SOON!
More photo's on our FB page here:
https://web.facebook.com/mosselbayontheline/posts/2314916685406252?_